Other Brands
Kate Bock tries on chic denim looks for the April 2018 issue of ELLE Canada. Photographed by Owen Bruce, the blonde beauty poses in dark wash jeans for a perfectly polished aesthetic. Stylist Juliana Schiavinatto dresses Kate in designs from the likes of Max Mara, Tibi and Versus Versace. From casual jeans to tailored jackets, the Canadian model shines.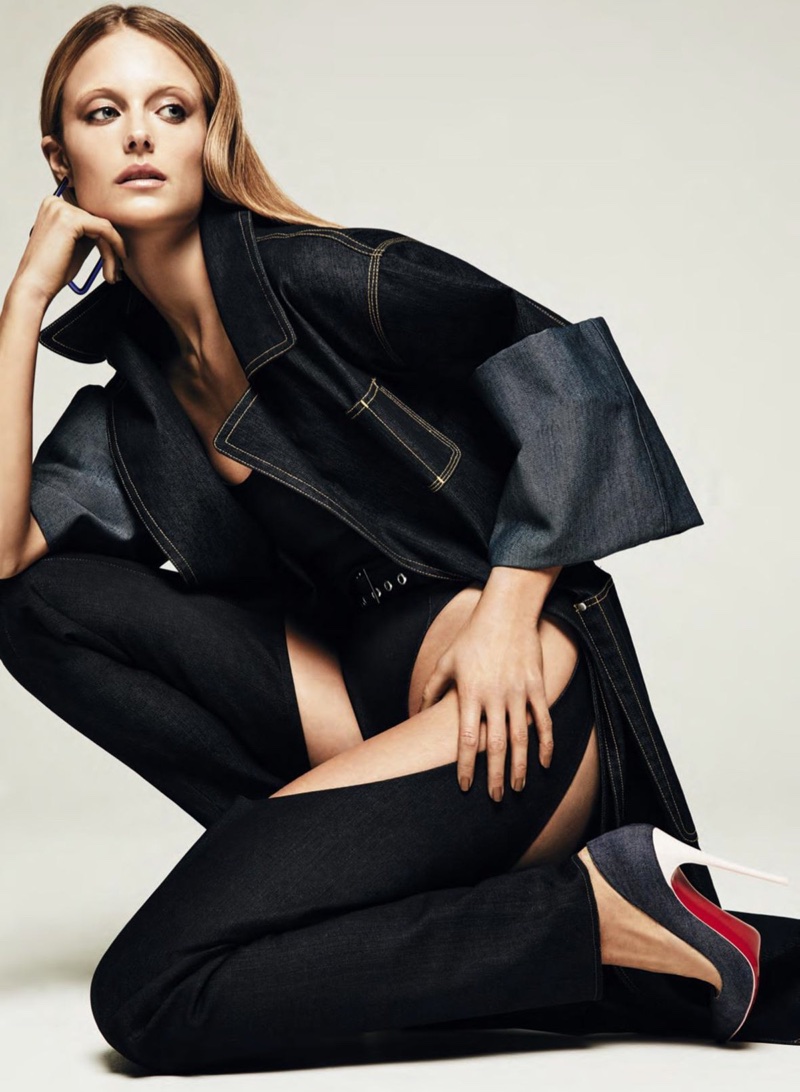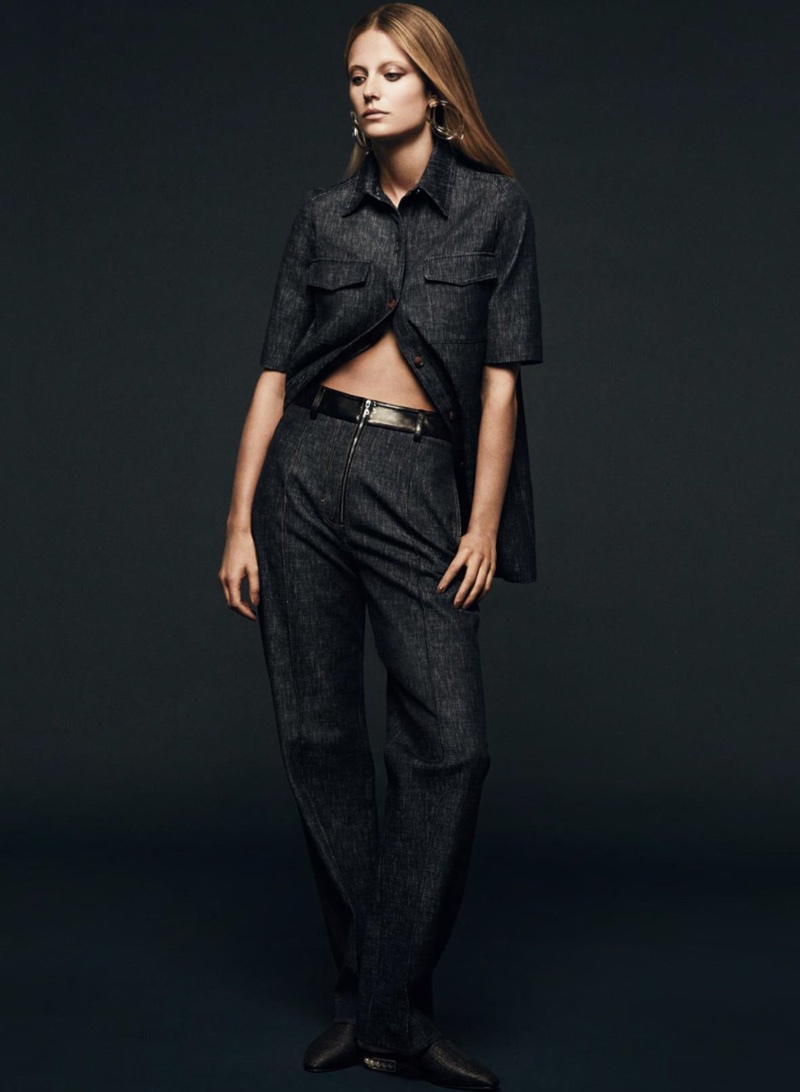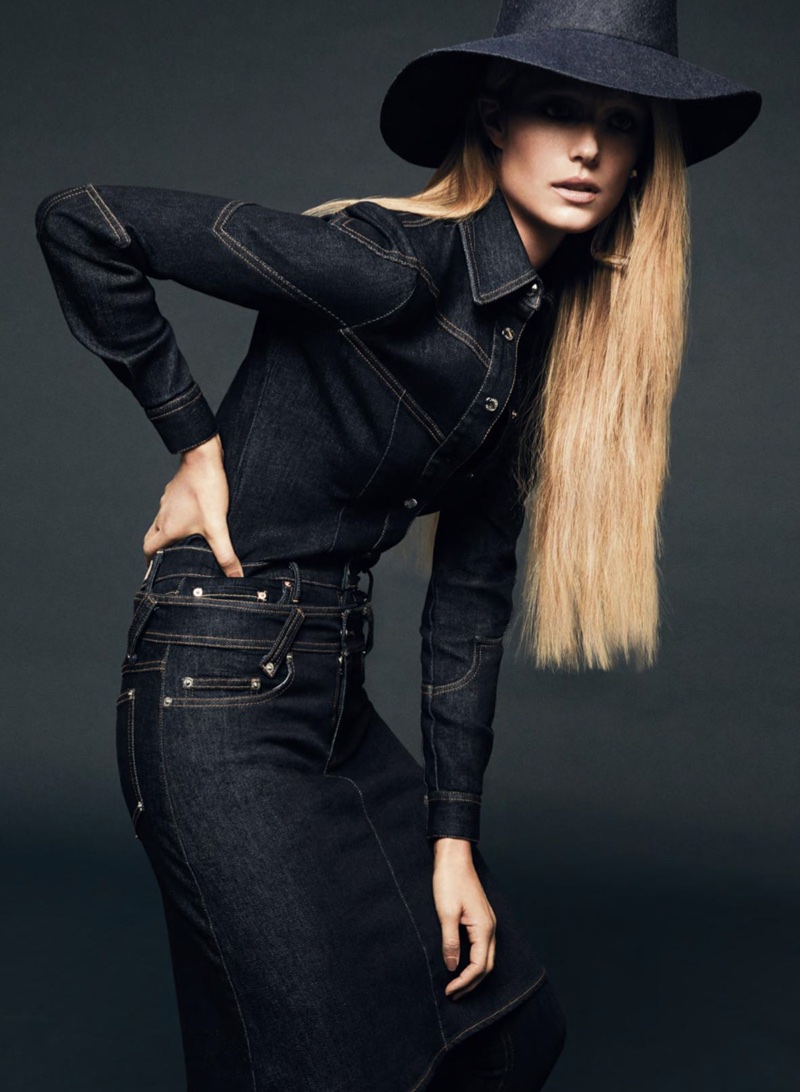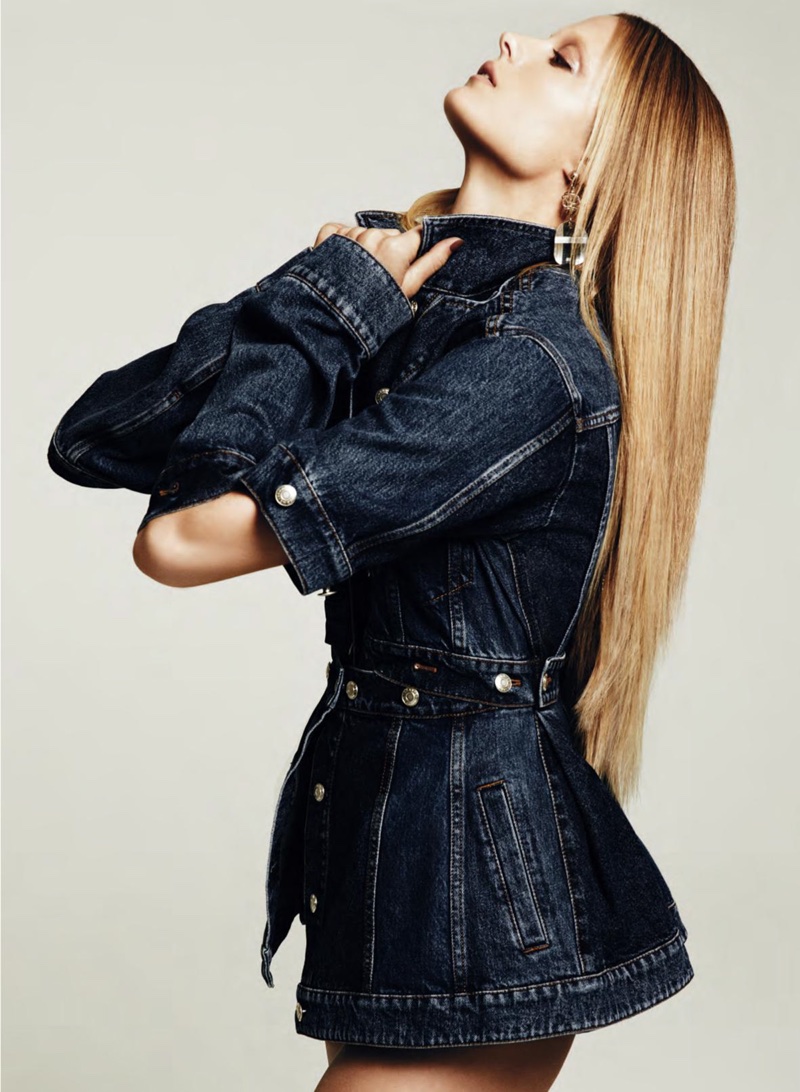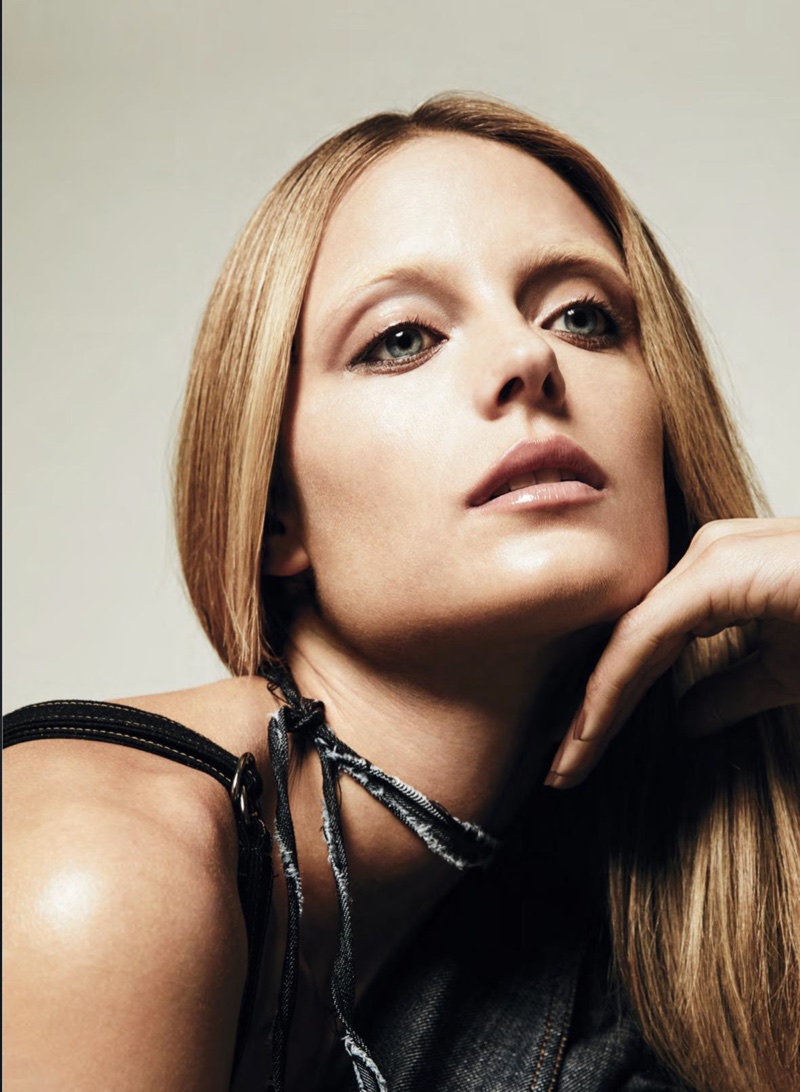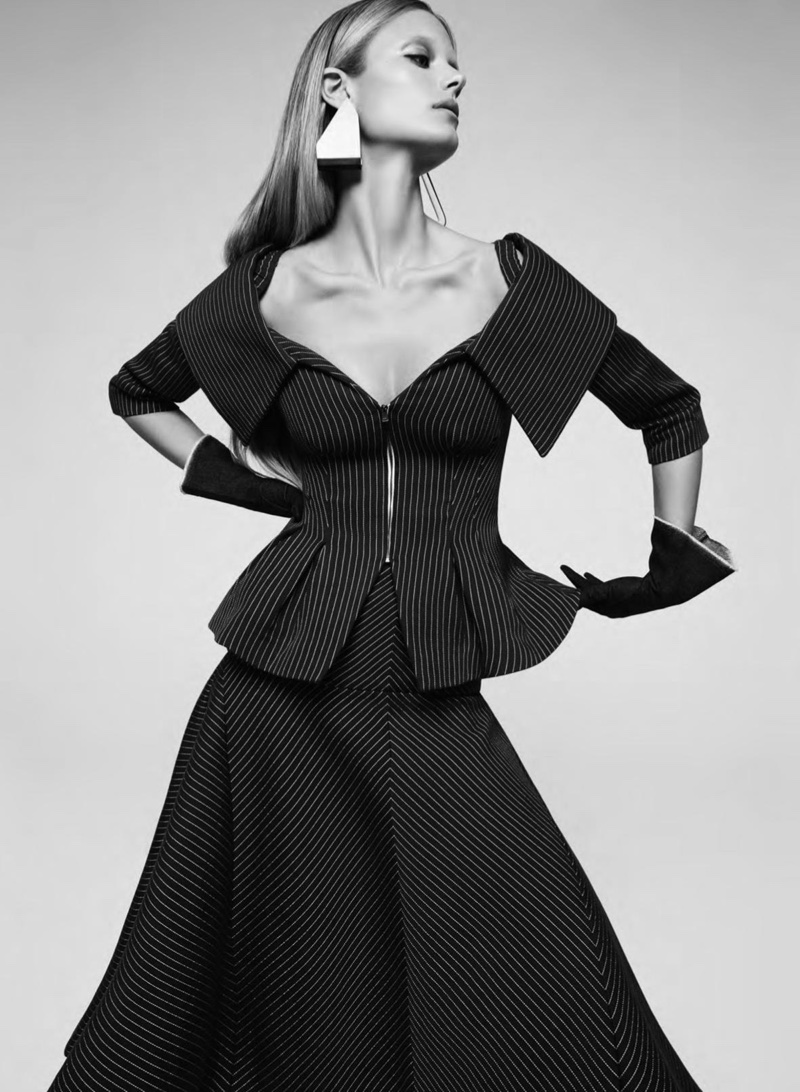 Other Brands
Other Brands
A beautiful wallet or purse, new from Celine for the Summer 2018 Collection. It's called the Celine Multifunction Purse and its practical in the in- and outside.The design of the purse is mixed with feminine appeal, but also with clean and streamlined look. It's a more sophisticated version than the other Multifunctional Wallet that Celine has built in the past. And it's definitely worth taking a look.
The Design
The front makes anyone think it's a small ordinary wallet, but it's actually crafted from smooth lambskin leather, beautified with simple Celine logo on the bottom. The real beauty is the snap button and clasp closure on the top. It features a nice gold metal clasp for the ultimate chic'ness. This purse can be carried as an evening item as well; it's just too beautiful to keep it hidden inside your wallet, right?
The wallet comes with a plastic bag as seen on the runway show. So there is actually a style to it. The wallet is really pretty, but what's more important is the interior. So let's dive into that.
The Interior
So there few useful compartment that you want to be aware of (which is also why this wallet is one of the most practical out there). First there is a coin compartment, but of course it can be used for anything you like. Then there is also a note pocket, 3 flat pockets and 8 card slots. The interior lining is calfskin.
The Prices And Sizes
Measuring 5' x 4' inches, priced at $1000 USD, €680 EUR, £630 GBP, $1300 SGD, $7900 HKD, $1250 AUD, ¥110000 JPY, 7400 CNY via Celine boutiques.
More Images And Colors
Other Brands
Spring is almost here. You know what this means? It means to make room for your summer/spring collection by downsizing your wardrobe and doing a bit of spring cleaning.
Don't worry because cleaning out your wardrobe doesn't have to be a daunting experience, nor a stressful one. In fact, it can be a great feeling and experience. This is especially the case if you've been hoarding a bunch of stuff all-year round.
Remember, it's best to get rid of the old stuff and bring in the new. With that said, there are a few tips you'll want to keep in mind. Continue to read on because in the next few paragraphs, with the help of Connect Cleaners, we will discuss what those tips are.
1. You want three piles. One pile should be for charity and the other should be a bin that is filled with shoes. The other pile should be for storage, so place winter clothing and boots in this pile. These are things you'll likely wear again.
2. Throw it out. Yup, throw out stuff if you haven't worn it in awhile. Six months can count as awhile.
3. Look through each drawer before going to the wardrobe. Don't just take everything out at the same time. You'll end up stressed out because you'll be left with a massive mess.
4. Organization is crucial. Keep similar items together. This means gym clothes stay with the gym clothes and pants stay with pants and so on.
Finally, play some music. You want to remain motivated and upbeat. So throw on some upbeat music and get to cleaning out your wardrobe because if you listen to something depressing and slow-paced, the chances are you won't do a good job. In fact, it could take you far longer to finally complete the task, so keep things upbeat.
Other Brands
Khadijha Red Thunder lands an appearance in the March 2018 issue of Vogue Arabia. In front of the lens of Angelo D'Agostino, the rising star poses in a dramatic beauty story. Khadijha wears bold eyeshadow as well as colorful head wraps. Styled by Sandy Armeni, the American beauty poses in designs from the likes of Celine, Maison Margiela and Nina Ricci.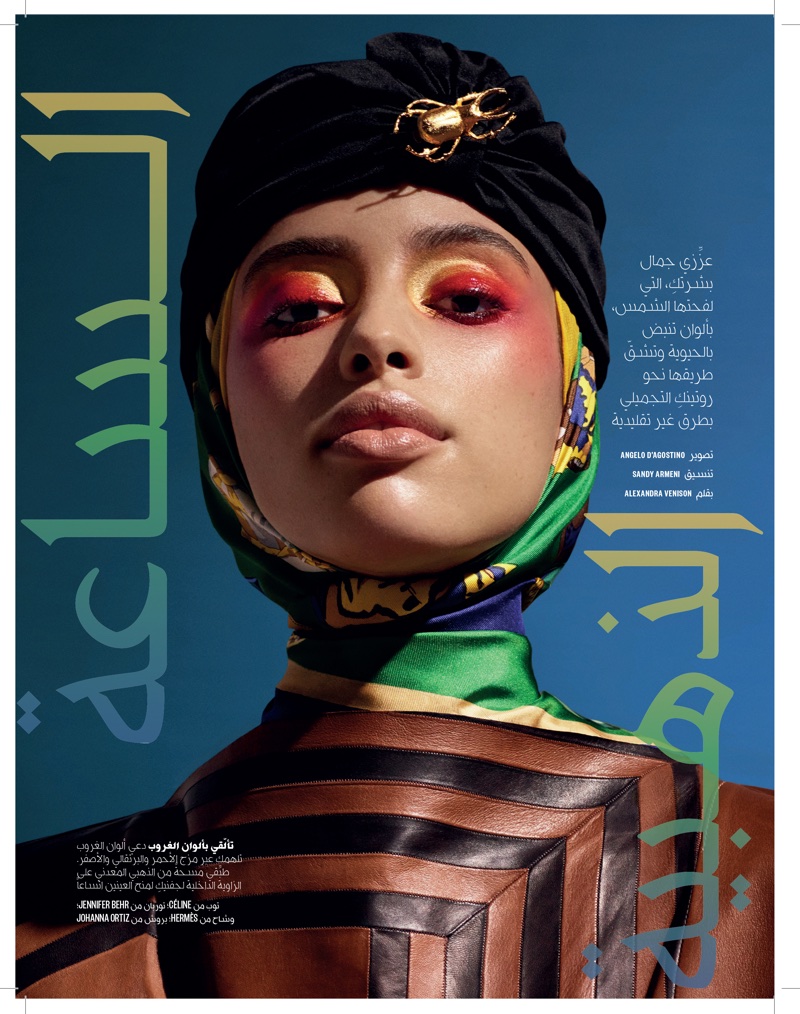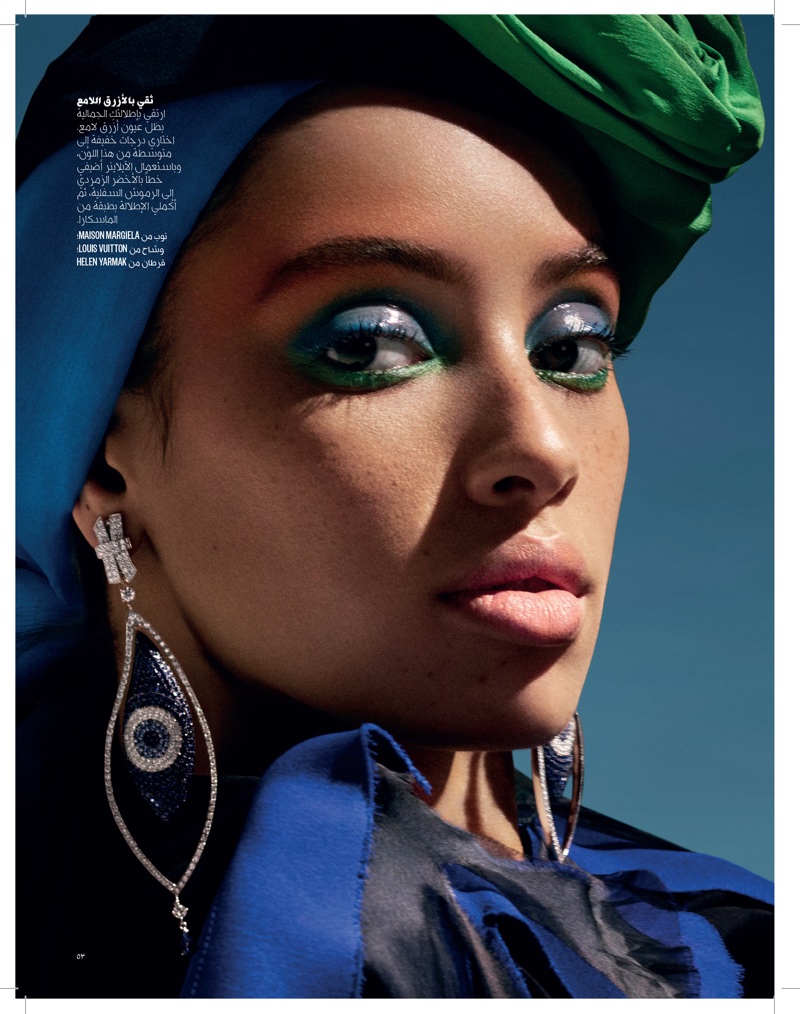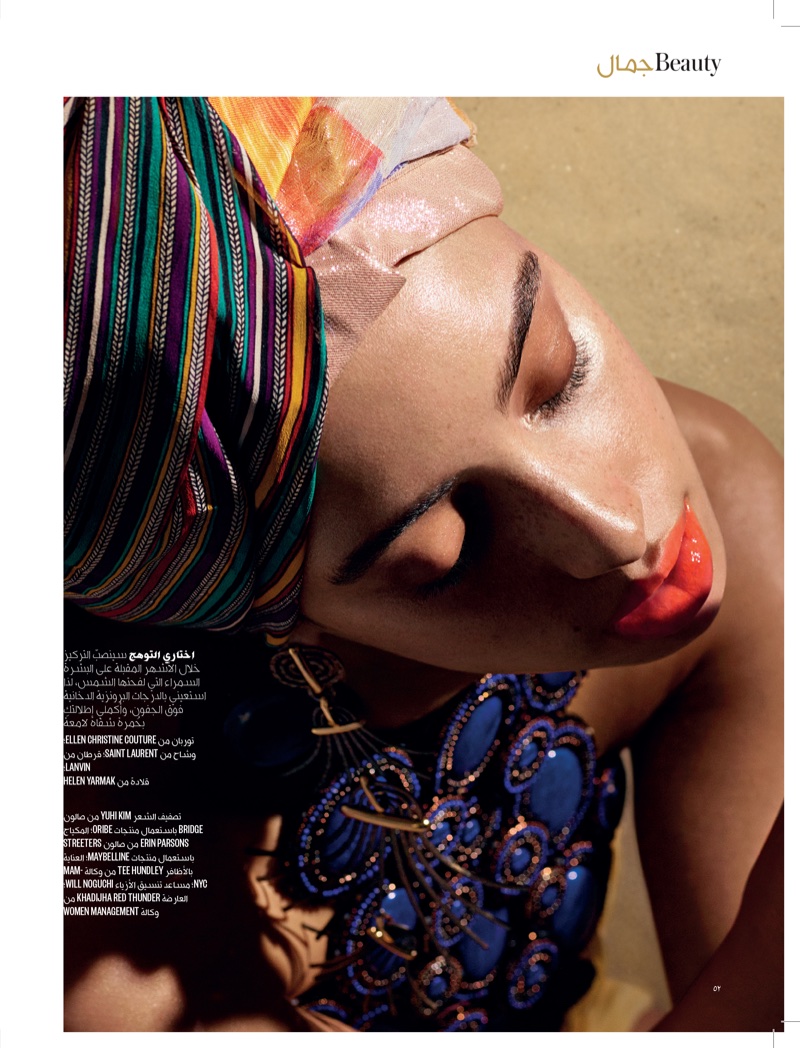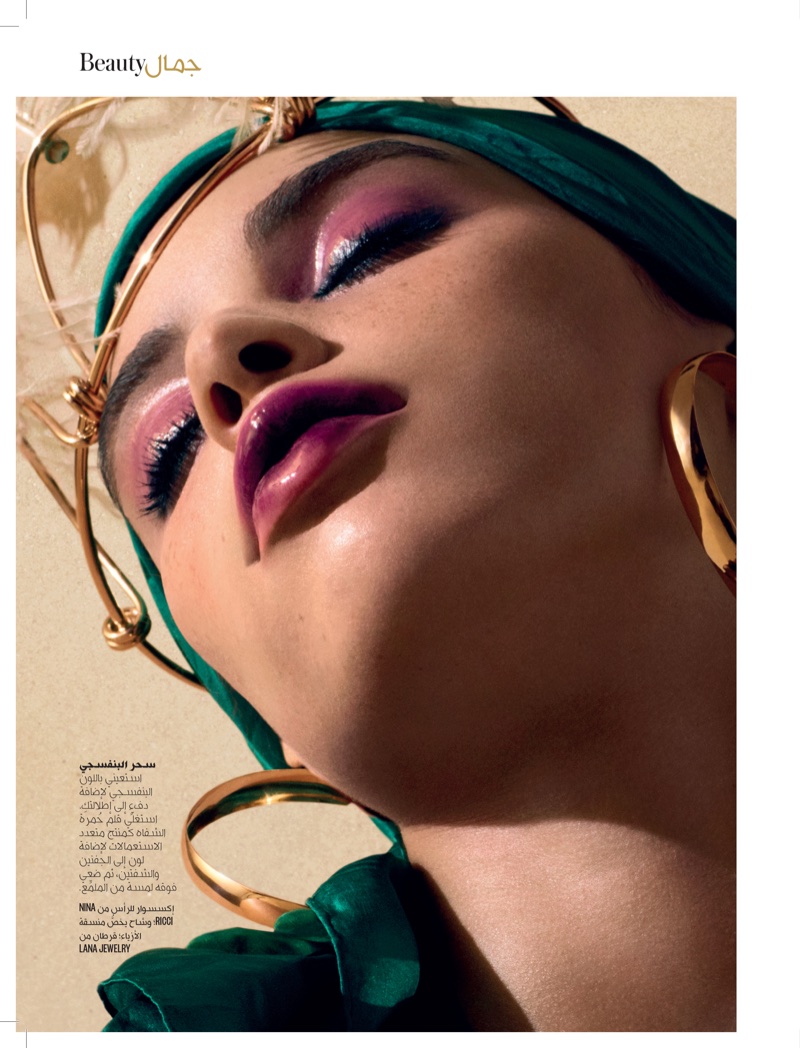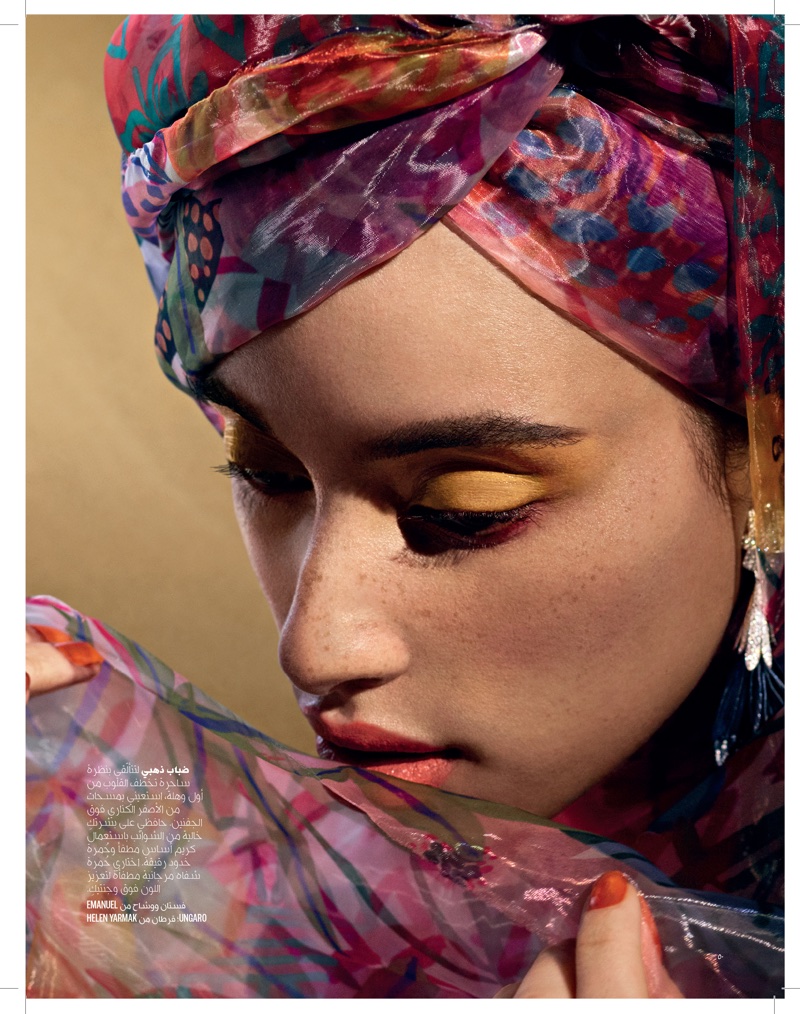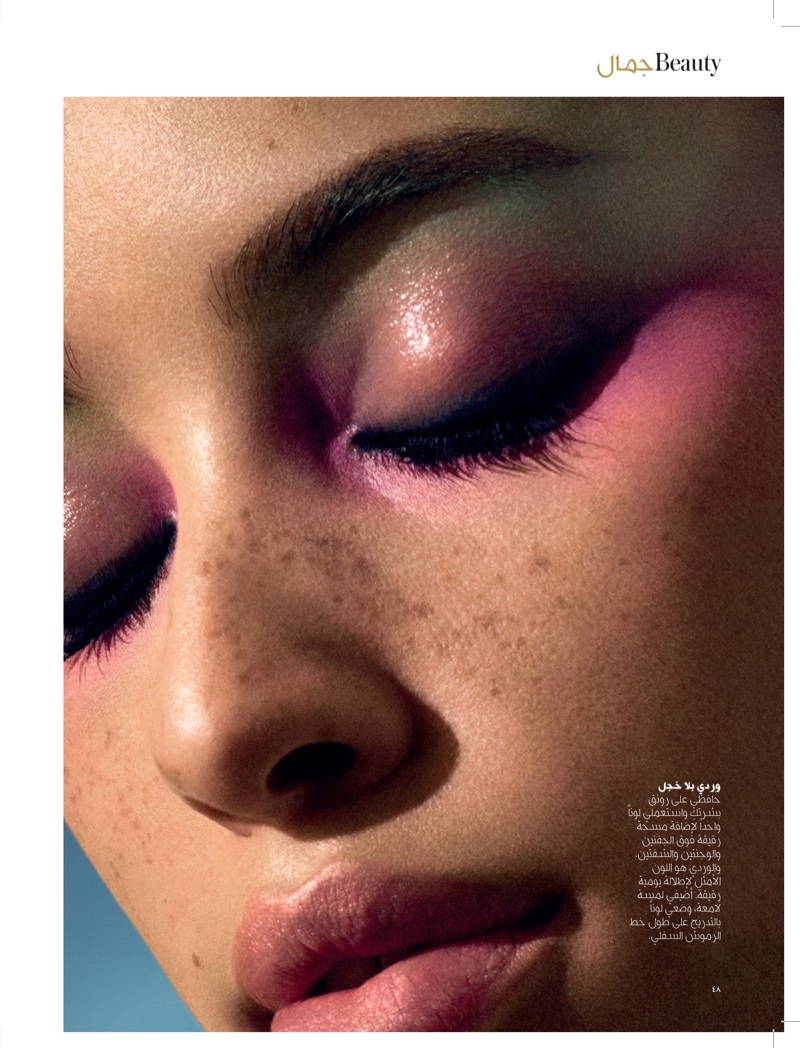 Other Brands
Have you visited Mansur Gavriel lately? They have this newly designed handle and round-shaped shoulder bag, it's beautiful! The bag is called the Mansur Gavriel Circle Bag and it's from the Spring Summer 2018 Collection. So shall we start talking about the details?
The Design
Built by Italian craftsmanship, the Circle Bag is clean and minimalistic designed with no unnecessary distractions. It's so clean that there is not even a vivid logo on the exterior.
The round shape is cute when carrying on the shoulder. But the handle perfected the overall look. You can carry it by hand just like a small Vanity Case. The shoulder strap can be adjusted to your comfort.
The Circle Bag is made from vegetable-tanned cow leather that ages nicely over time. The top features a two-way zipper for easy opening. What I really like about the bag is that it matches effortless with distressed jeans or girlish dresses.
The Interior
This bag might be small, but the interior is quite spacious. Inside there is a main compartment but also a small slot pocket. The interior is crafted from canvas lining.
The Sizes And Prices
Measuring 8' x 8.5' x 2.5' (H x W x D) inches, priced at $795 USD, €588 EUR, £520 GBP.
Where To Shop Mansur Gavriel Circle Bag?
1. MyTheresa – you can find the classic styles as well as multicolor styles here…
2. Elyse Walker – there are some unique styles here…
3. Farfetch – shop at your nearest boutique for this bag.
4. Matches Fashion – a lot of interesting styles here, it's a must look!
5. SSENSE – also check out the tote bag here…
More Images And Colors
Designer Bags, Wallet, Purse, Belt & Accessories Official Site, Best Price & Quality, Free Worldwide Shipping, Free Returns. Every Bag Is A Work Of Art - Handmade - Cowhide Art - Can Custom-Made

Categories

New Posts

Hot Posts