Fashion
Actress Gal Gadot graces the June 2017 cover of Marie Claire Magazine. Photographed by Tesh, the 'Wonder Woman' star wears a Chanel dress and Chopard jewelry. Inside the magazine, Gal poses in glamorous styles including embellished dresses and dazzling jewelry. The brunette stunner wears the designs of Armani, Tiffany & Co., Chanel and more.
In her interview, Gal talks about getting equal rights for woman. "There's a long way to go until we can make gender a nonissue. I don't know if it'll ever happen. I'm hoping it will because life would be so much cooler and less complicated then. Also, for men, by the way."
COVER STORY: GAL GADOT STARS IN MARIE CLAIRE JUNE 2017
GAL GADOT – 'WONDER WOMAN' MOVIE
Getting ready to appear in 'Wonder Woman' which hits theaters on June 2nd, Gal Gadot talks about her experience moving to LA for acting. "When I first came to Los Angeles, I couldn't read people. In Israel, people have chutzpah. People take issue with it, but I'd rather have that than play games. I prefer to know the truth, not waste time."
Fashion
Pretty by Rory Floral Maxi Dress $68.00
A chiffon woven dress comes in a dreamy maxi silhouette with adjustable straps and a chic slit.
Wedding season is here, and if you are still looking for the perfect dress as a bridesmaid, Forever 21 has the perfect answer. The fashion retailer teamed up with Los Angeles-based designer Rory Laurie for a collection called, Pretty by Rory. The range features six different silhouettes with several different color combinations range from pretty pastels to chic florals. From wrap styles to ruffled overlays and off-the-shoulder silhouettes, get ready to stand out at the big occasion. Prices range from $68 to $78.
PRETTY BY RORY BRIDESMAID DRESS COLLECTION
(Left) Pretty by Rory Surplice Dress in Seafoam $68.00 (Right) Pretty by Rory Floral Maxi Dress $68.00
(Left) Pretty by Rory Surplice Dress in Blush $68.00 (Right) Pretty by Rory Flounce Maxi Dress in Blush $68.00
Pretty By Rory Flounce Maxi Dress $68.00
This dress includes a flounce ruffle detail with adjustable cami straps and a back slit.
(Left) Pretty by Rory Surplice Dress in Blush $68.00 (Right) Pretty by Rory Flounce Maxi Dress in Blush $68.00
Pretty By Rory Chiffon Maxi Dress $78.00
Cover up in a dress featuring short dolman sleeves as well as a high slit.
Fashion
(Left) Zara White T-Shirt and Floral Print Skirt (Right) Zara Floral Print Dress and White Belt
Summer is just around the corner, and Spanish fashion brand Zara has some serious inspiration with a new trend guide. Called 'Blooming', the outdoor fashion shoot stars models Mica Arganaraz and Kateryna Zub. The pair pose in field of blooming flowers wearing white lace, floral prints and casual t-shirts. And for those cool summer nights, Zara also offers up textured coats and tailored blazers.
ZARA SUMMER 2017 LOOKBOOK
Mica Arganaraz models Zara Textured Jacket, White T-Shirt and White Denim Pants
Zara Pin Tuck Tunic and White Pants
Zara White Blazer, T-Shirt and Darted Pants
Zara Straight Cut Frock Coat, White T-Shirt and Flowing Frilled Shorts
(Left) Zara Floral Print Dress (Right) White Dress
Kateryna Zub wears Zara Strappy Top with Pearls and High Rise Trousers
Kateryna Zub wears Zara Strappy Top with Pearls and High Rise Trousers
Mica Arganaraz models Zara White Dress, White Trousers and Platform Slides
(Left) Zara White Blouse and Trousers (Right) Zara White Dress
Fashion
Ready to make your summer escape? Besides the clothing and accessories, you absolutely can not miss out on swimsuits. Whether packing for your vacation or even just a weekend getaway, take the glam factor up to ten with these styles.
Looking for that perfect one-piece? Or bikini set? Or coverup? We have you covered with these on-trend silhouettes. From classic prints to modern details and bohemian crochet, get ready to dive into swim season with our favorite picks.
ONE PIECE SWIMWEAR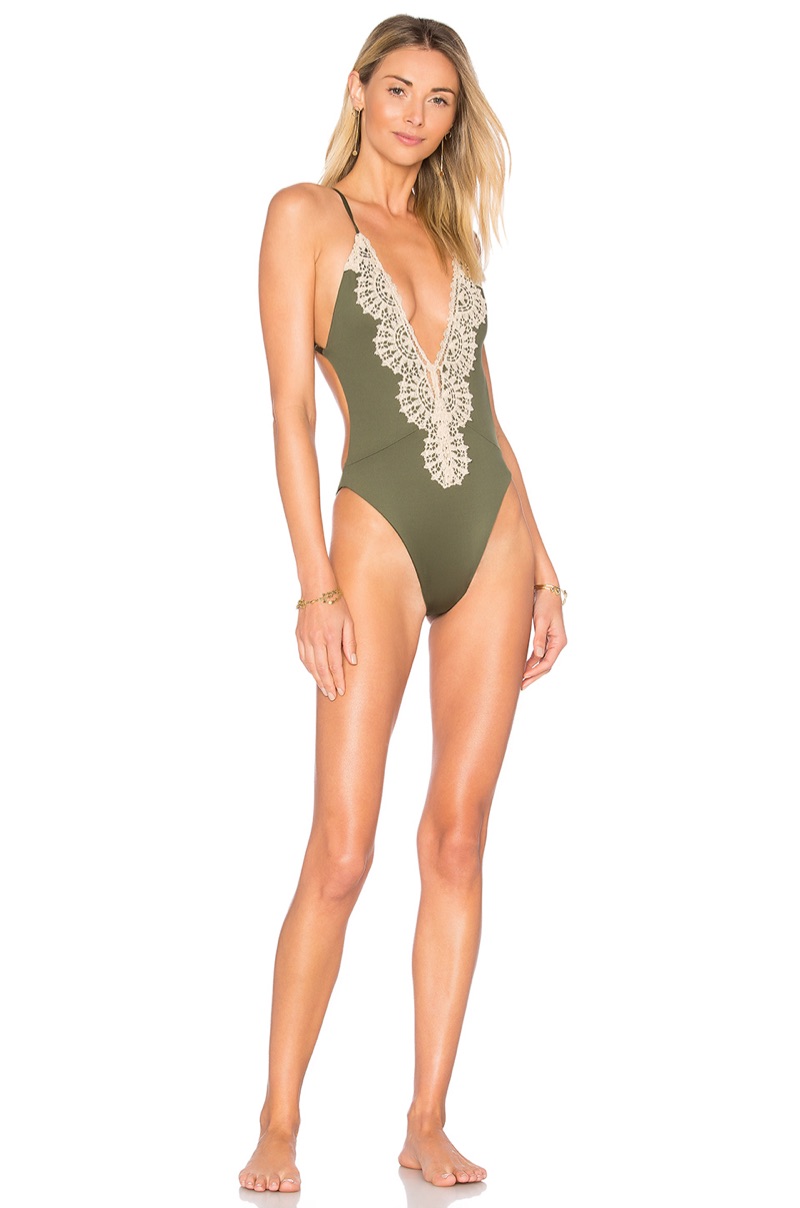 The one piece swimsuit recently came back in style. And if you want to rule the beach in style, check out these one-piece wonders. Look out for colorful prints or keep it natural in a monotone style. Choose from the classic scoop neck back or bring some serious sex appeal with a plunging v-neckline. Wear with a pair of denim shorts or cover up with a chic sarong style.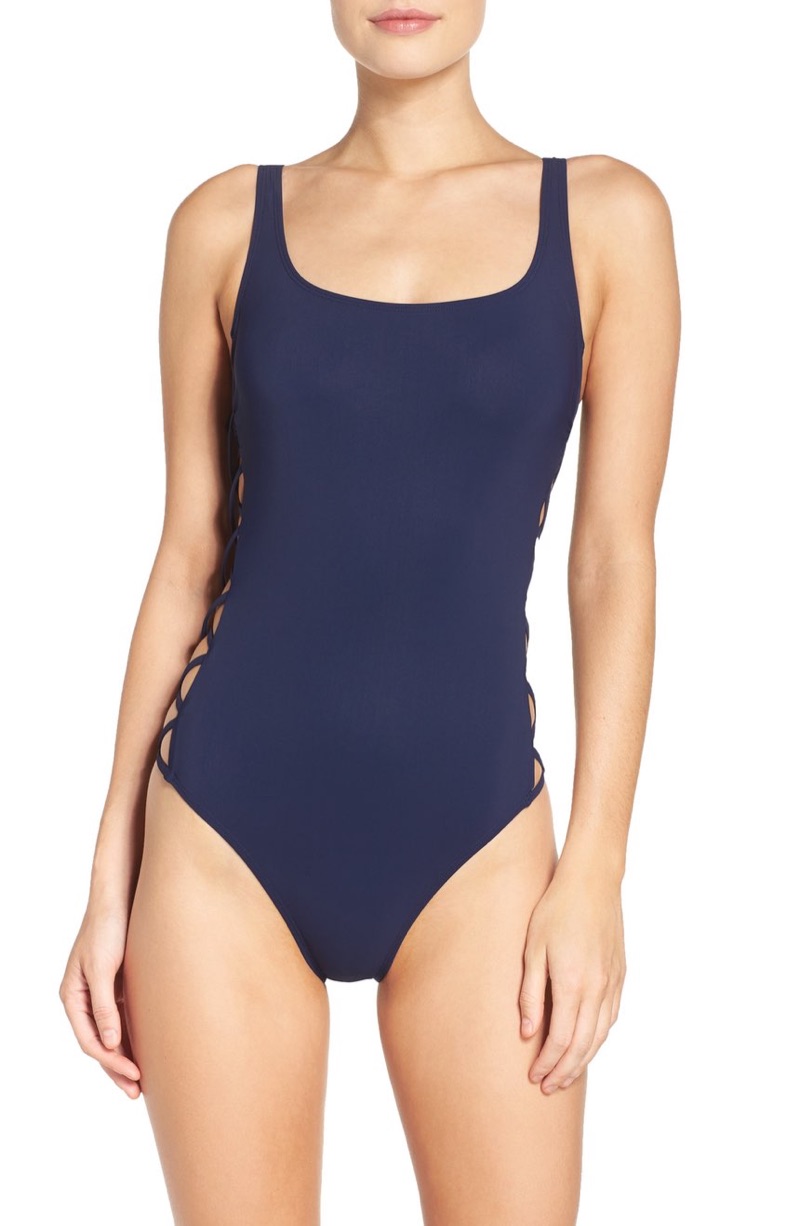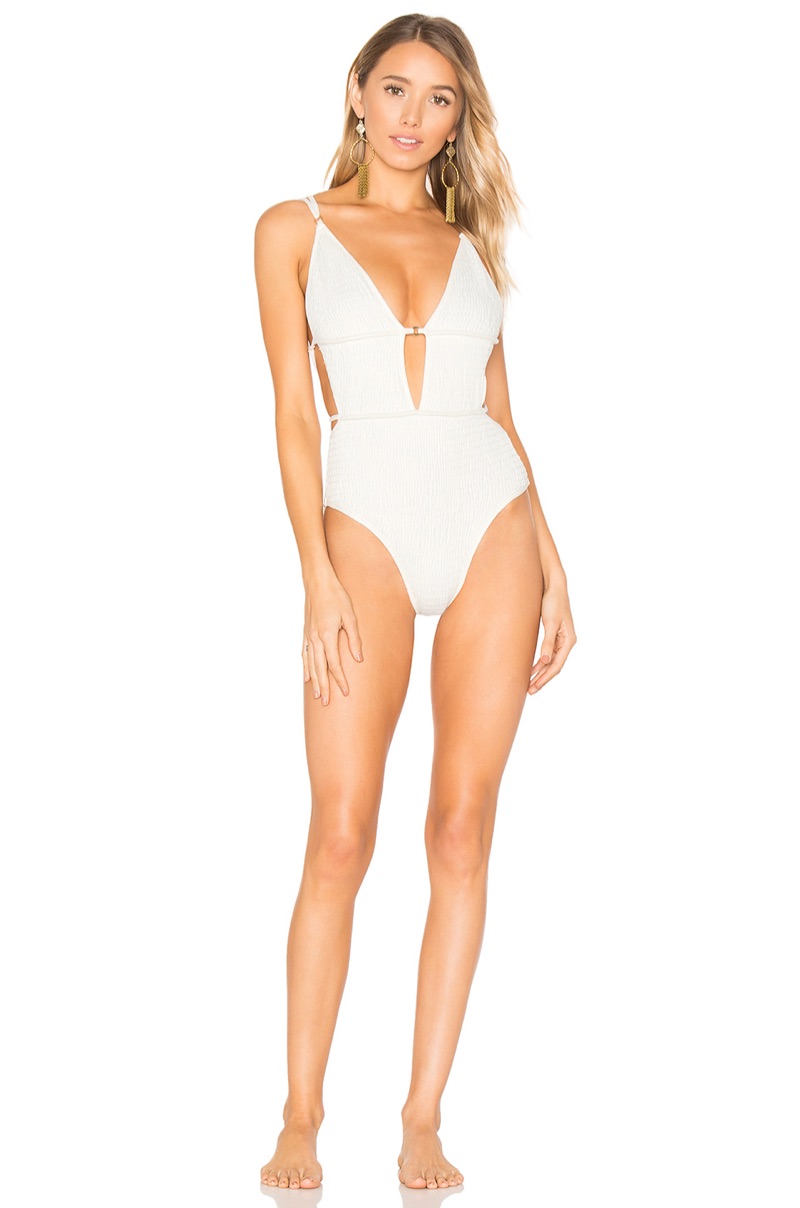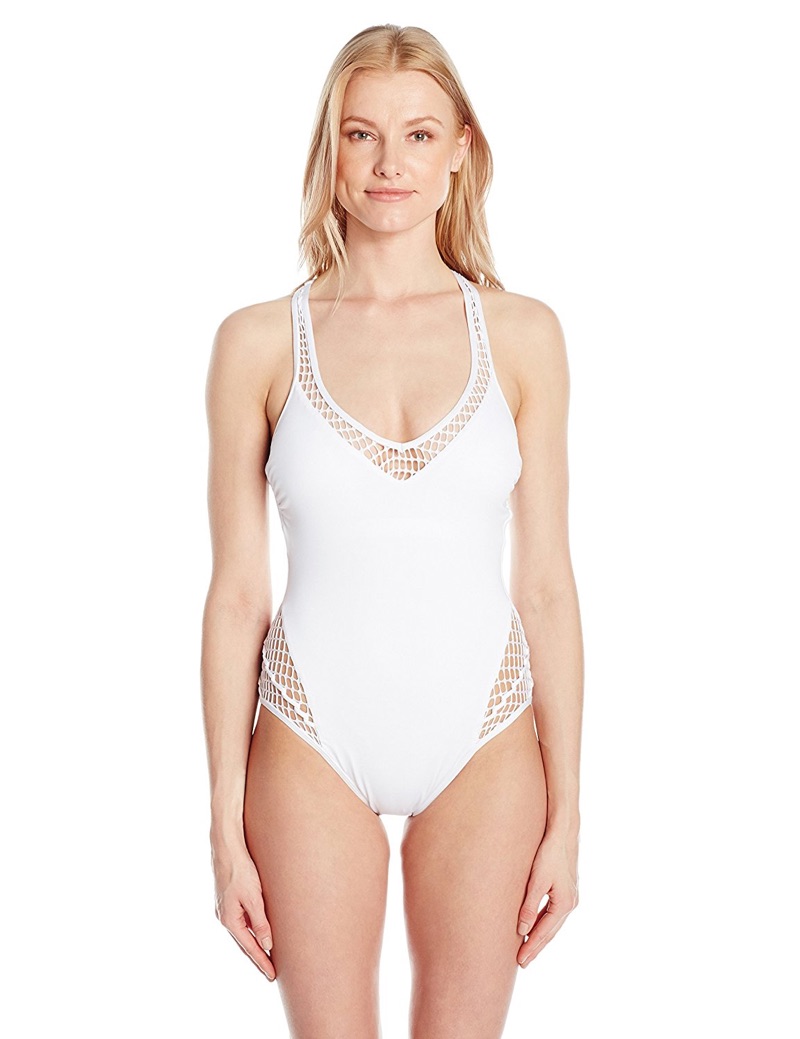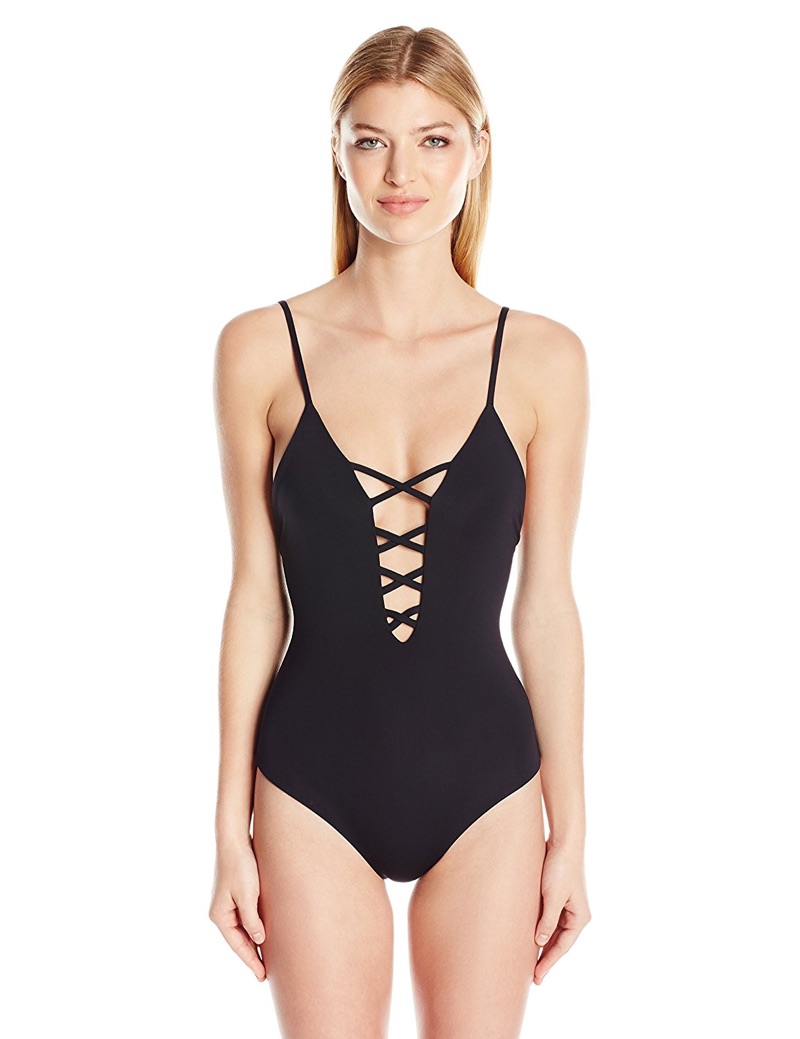 BIKINI SETS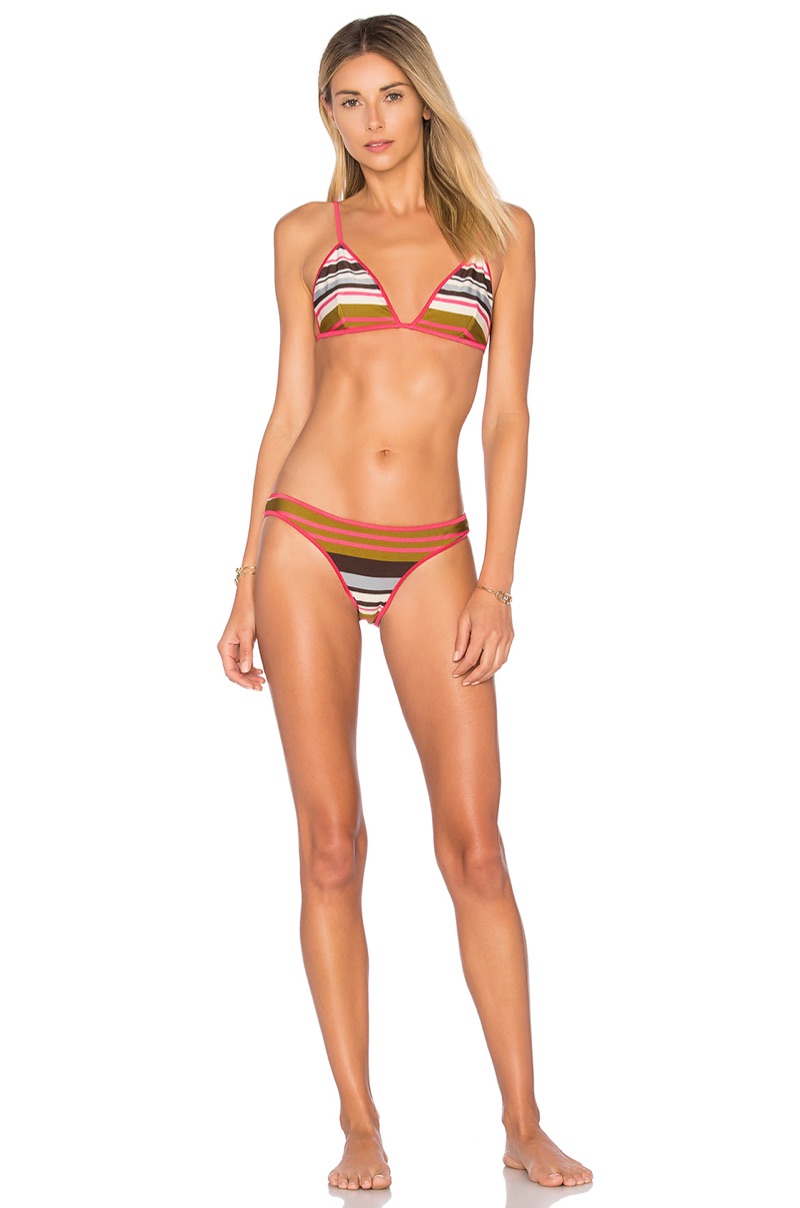 Get ready for that great beach escape with an on-trend bikini set. Look out for bold stripes, chic animal shapes as well as scalloped trims. Turn up the glam factor with sexy cut-outs and mesh details. Don't be afraid to show off your summer bod in these chic bikinis.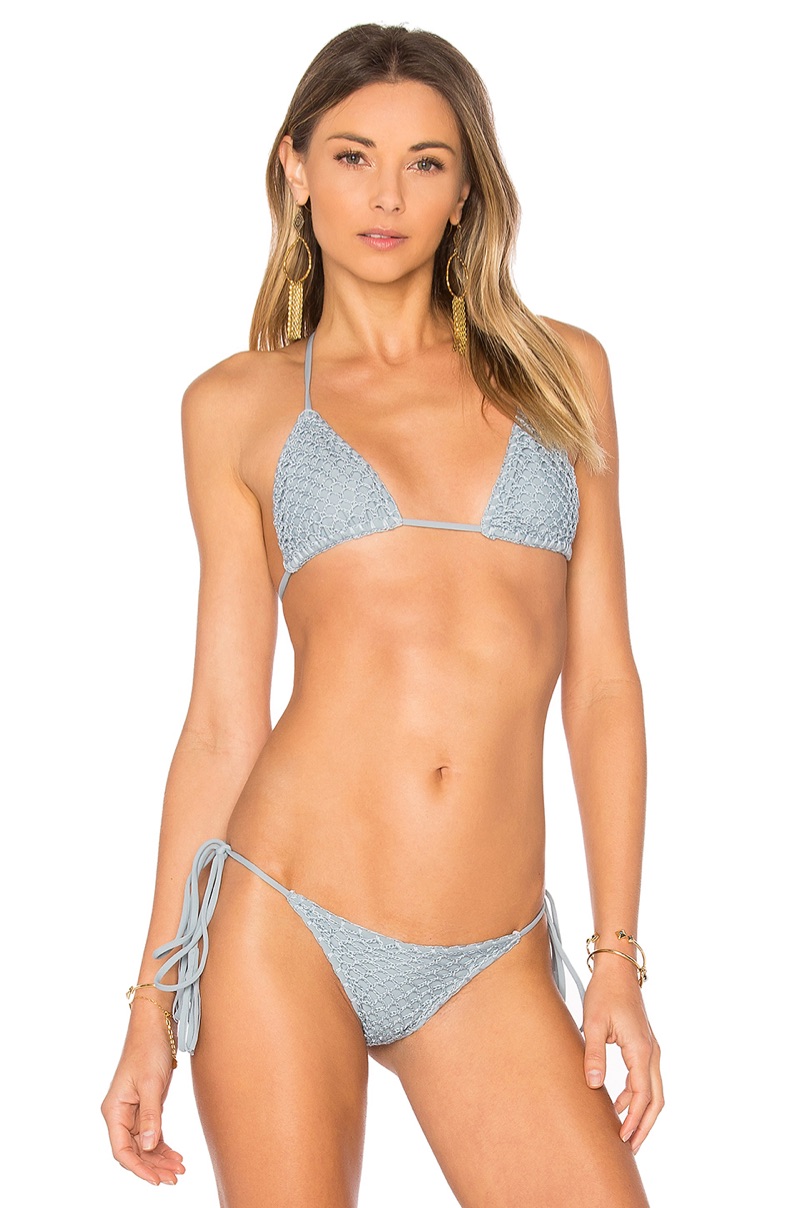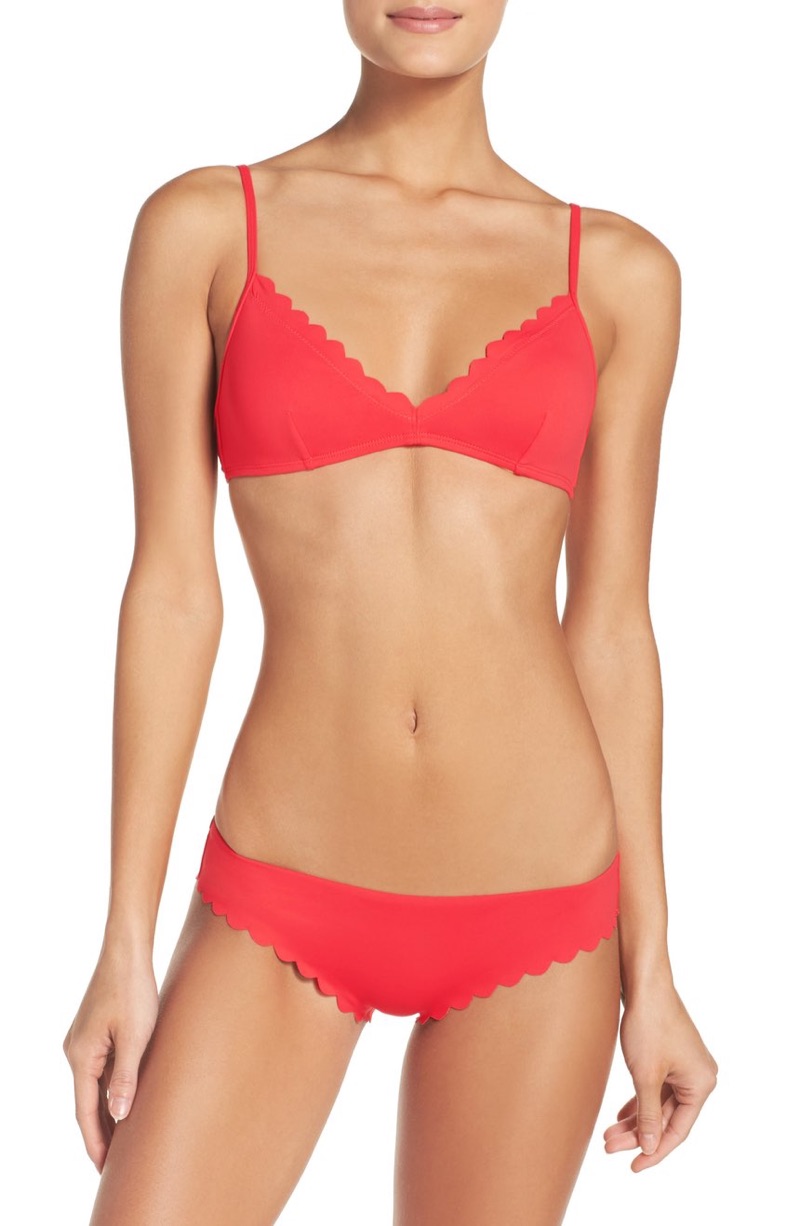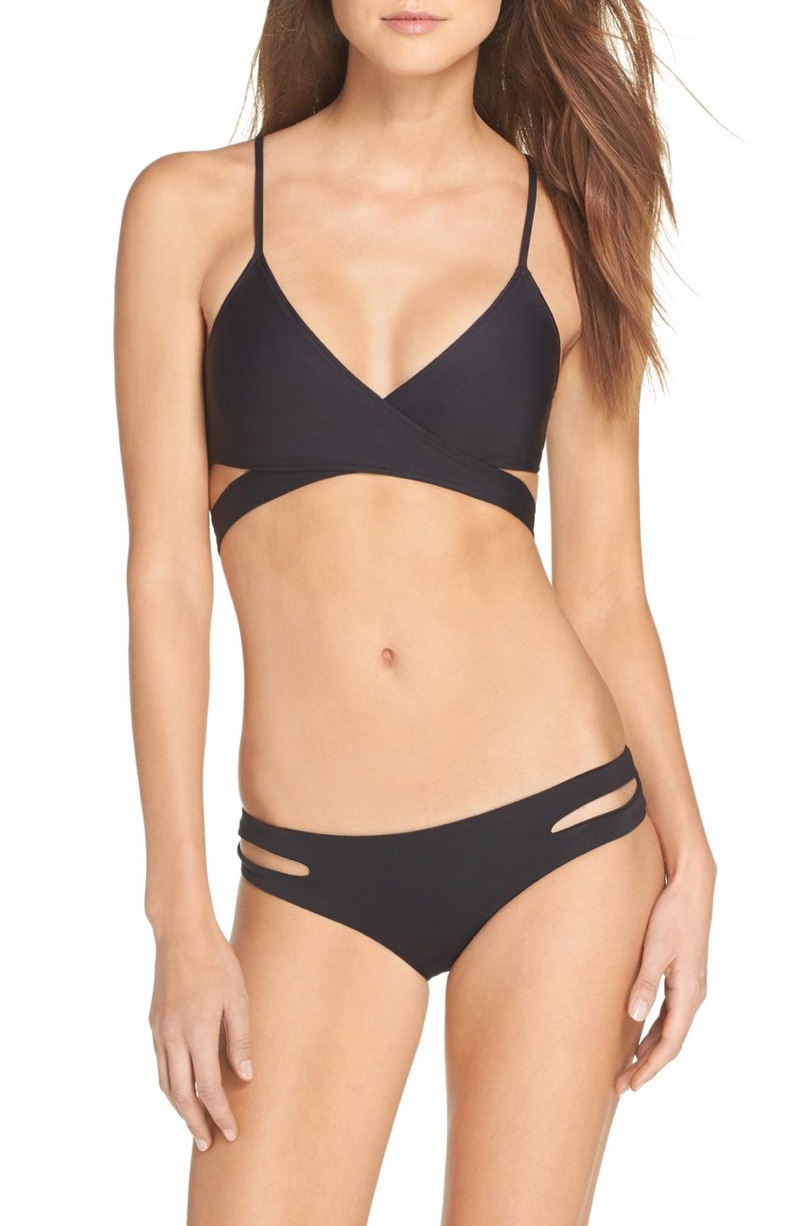 SWIMSUIT COVERUPS
Sometimes, you just want to cover up when chilling by the pool or on the beach. From billowing caftans to sheer tunics or wrap dresses, these styles will bring some serious glamour appeal. We also love a bohemian touch like lace or tassels. Wear with a chic sunhat and sandals for the perfect look.
Tag: SWIM
Fashion
Photographer Connor Langford captures Zoe Hoad in FGR's latest exclusive. The blonde beauty heads to the studio in chic autumn looks with a minimal spin. Styled by Nicole Adolphe, Zoe covers up in the designs of H&M, Sir the Label, Zara and more. From long coats to cinched corsets, the Australian looker stuns in each shot. For beauty, hair and makeup artist Thanh Vo works on Zoe's slicked back coif and radiant glow.
FGR EXCLUSIVE: ZOE HOAD BY CONNOR LANGFORD IN 'THE NEW MINIMAL'
Fashion
Designer Bags, Wallet, Purse, Belt & Accessories Official Site, Best Price & Quality, Free Worldwide Shipping, Free Returns. Every Bag Is A Work Of Art - Handmade - Cowhide Art - Can Custom-Made

Categories

New Posts

Hot Posts