Other Brands
Dior is no longer sticking to the classics, it has established itself as one of the most innovative designer brands in the world. Every few months or so, we will be mesmerized by the beautiful handbags that they create. Some of them look fabulous, elegant and timeless, and that's also what we're hunting for right?
Like the latest DiorDirection Flap Bag for the Spring Summer 2018 Collection. It's designed with complete new face, new logo and we're dazzled. The shape and chain reminds of the C'est Dior Shoulder Bag, but perhaps some components have been used in crafted this new style.
The Design
The first thing anyone will notice when looking at the DiorDirection Bag is the front clasp. What we see is the CD logo on the back but reinforced with two golden metal sticks on the front. The clasp gives us a vintage appeal – more like an historical piece from the medieval times.
The bag comes with large jewellery chain for shoulder or cross body carry. The chain can be detached to transform the bag into an evening clutch. The aged gold hardware supports the classic look.
Every detail have been refined, like the sliding chain and the construction of this new signature clasp. The DiorDirection is made with butter smooth lambskin. Lambskin is more fragile than calfskin, but it doesn't mean that it's not durable.
The Interior
So what's inside this bag? There are two open compartments. One compartment comes with a zip pocket. There are plenty of spacious for all your daily essentials.
The Prices And Sizes
Measuring 22 x 16.5 x 9 cm, priced at £2350 GBP, €2500 EUR.
More Images And Colors
Other Brands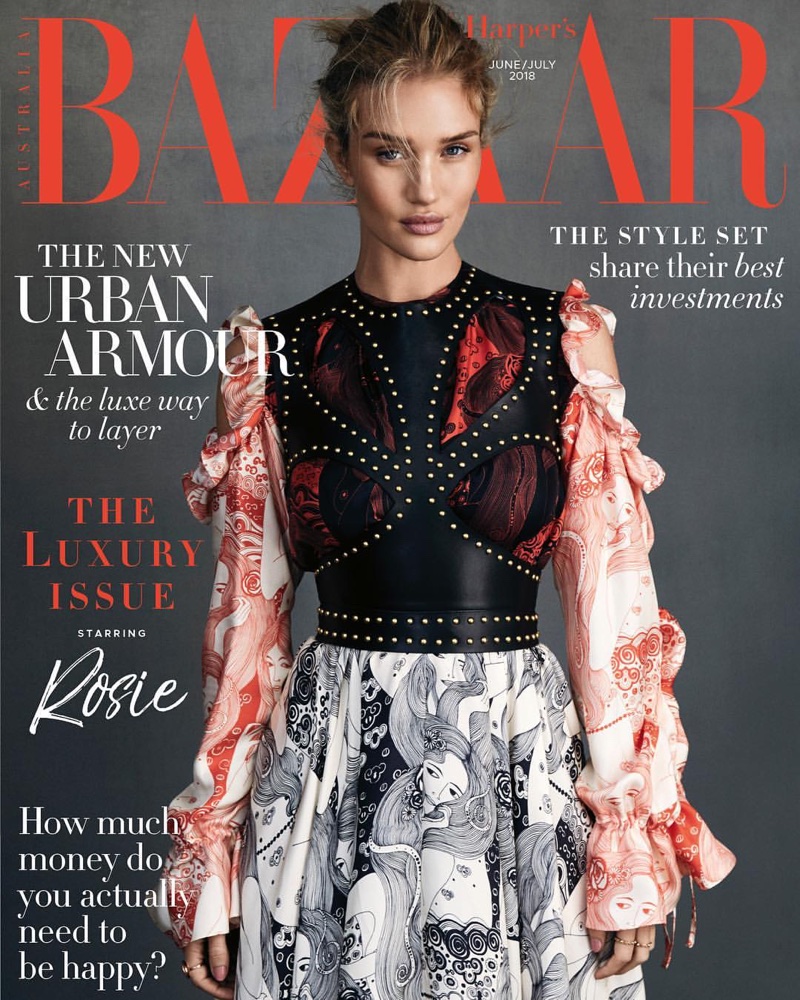 See the top stories from the last week in May.
Editorials:
Rosie Huntington-Whiteley Models Pre-Fall Styles for Harper's Bazaar Australia
Alena Blohm Models Summer Dresses in Cuba for Grazia Italy
Grace Elizabeth Charms in Dior Looks for Vogue Korea
Chiara Scelsi Models Vibrant Prints for The Daily Summer
Alessandra Ambrosio Gets Sporty Glam for Tatler Russia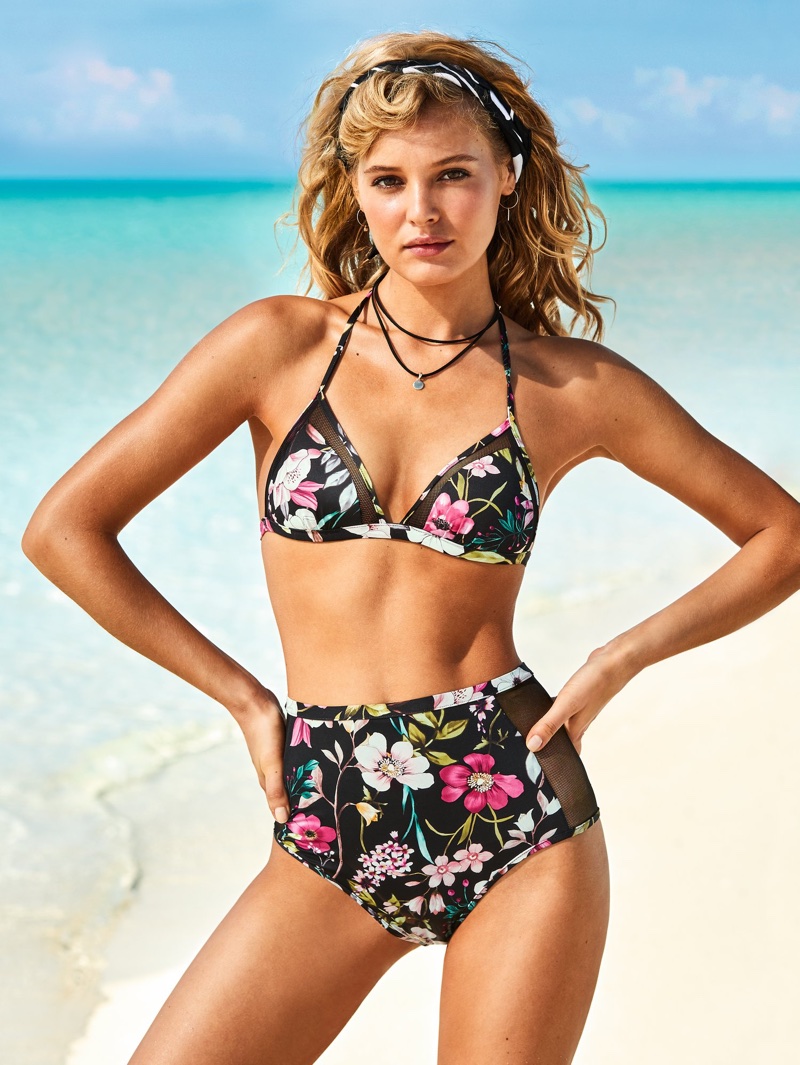 Campaigns/Lookbooks:
Toni Garrn & Georgia Fowler Heat Up the Bahamas for Calzedonia Swimwear
Summer Vibes: 9 Sunny Outfits From Madewell
Adriana Lima Poses Around NYC in Schutz' Summer 2018 Campaign
Carolyn Murphy & Maria Borges Chase the Sun for H&M's Summer 2018 Ads
Sara Sampaio & Sadie Newman Chill in Victoria's Secret 'Stretch Cotton' Campaign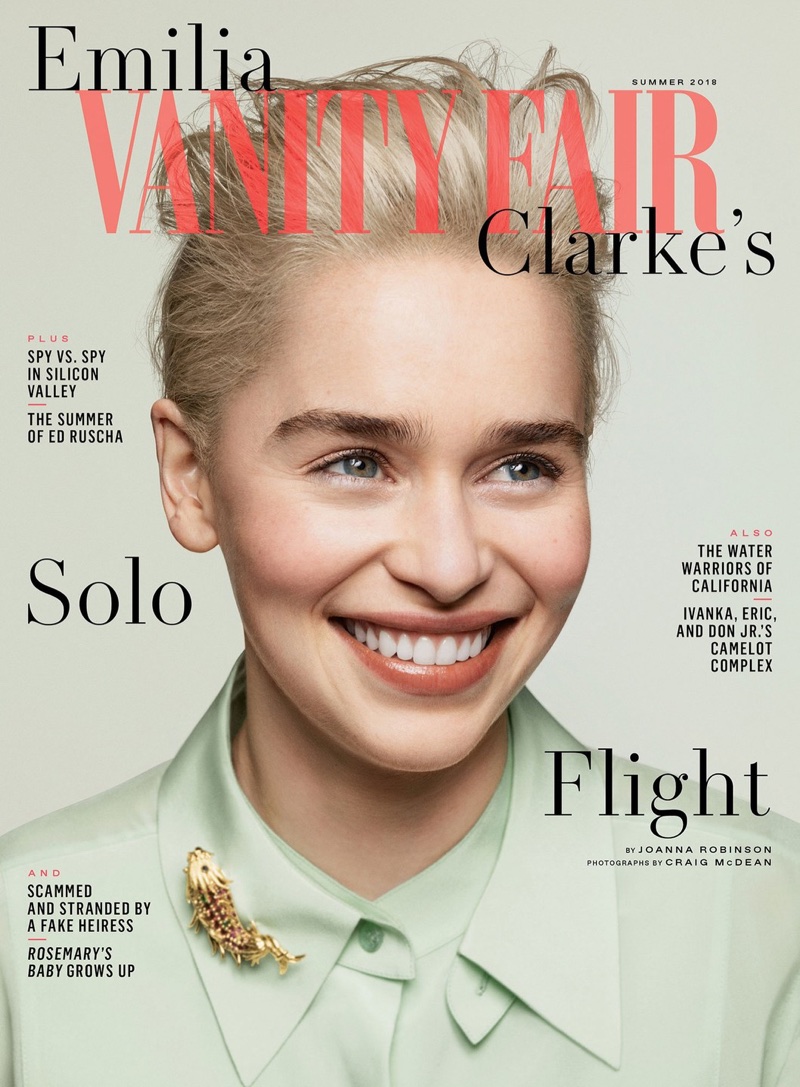 Other Brands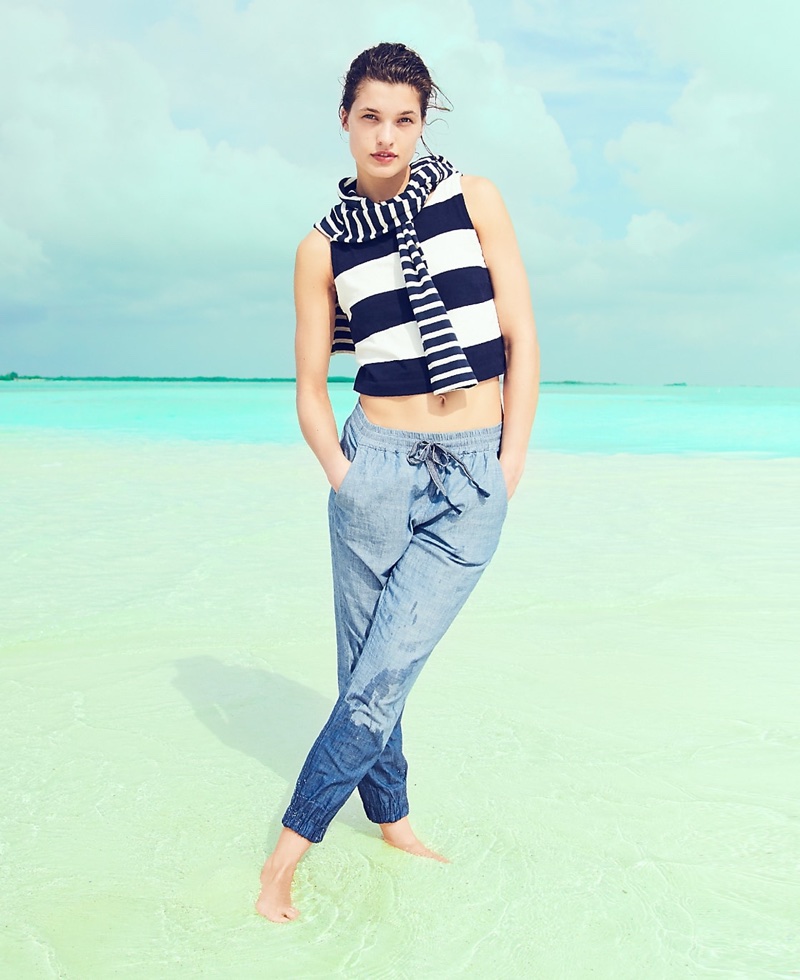 Summer is here, and J. Crew has plenty of inspiration with a new trend guide. Perfect for those sunny days ahead, model Julia Van Os heads to the beach in stylish ensembles. In shades of blue ranging from navy to aqua and indigo, these pieces show the diversity of the hue. Spotlighting swimsuits, relaxed jumpsuits and lightweight coverups, J. Crew wins the summer season.
Related: Point Sur | J. Crew Spotlights Summery Styles
J. CREW BEACH SUMMER 2018 STYLE GUIDE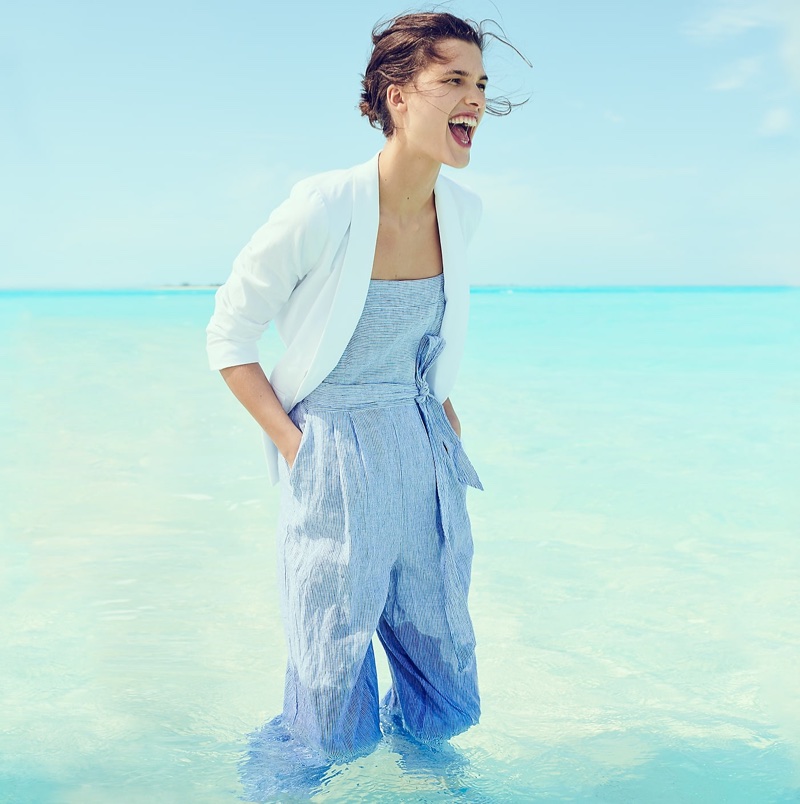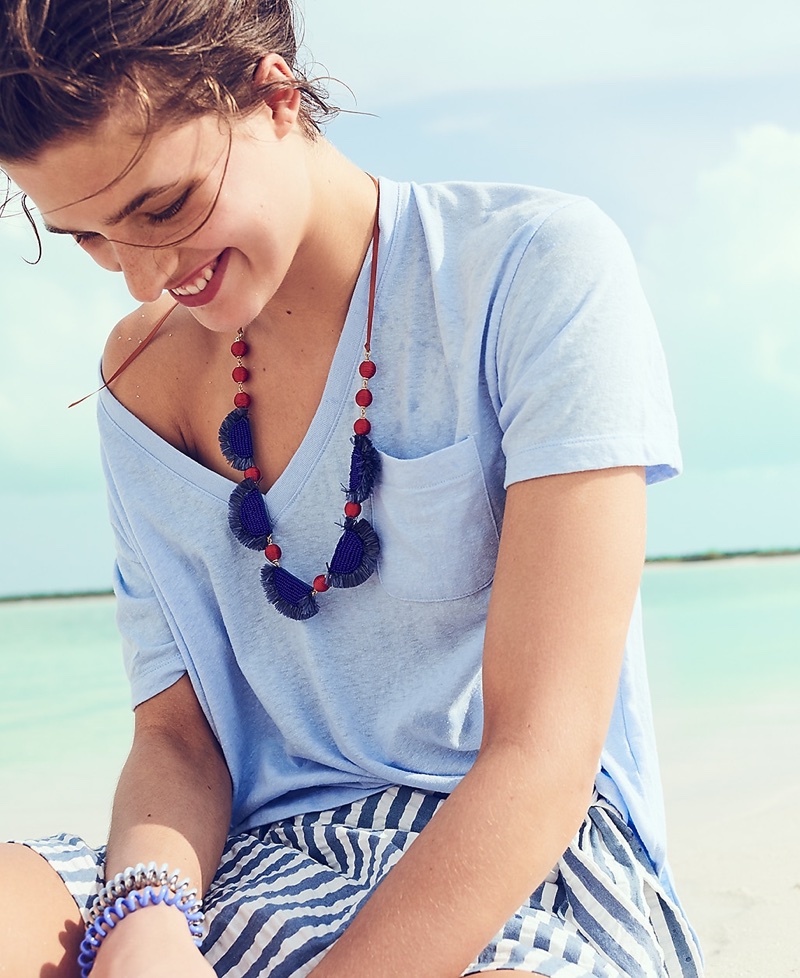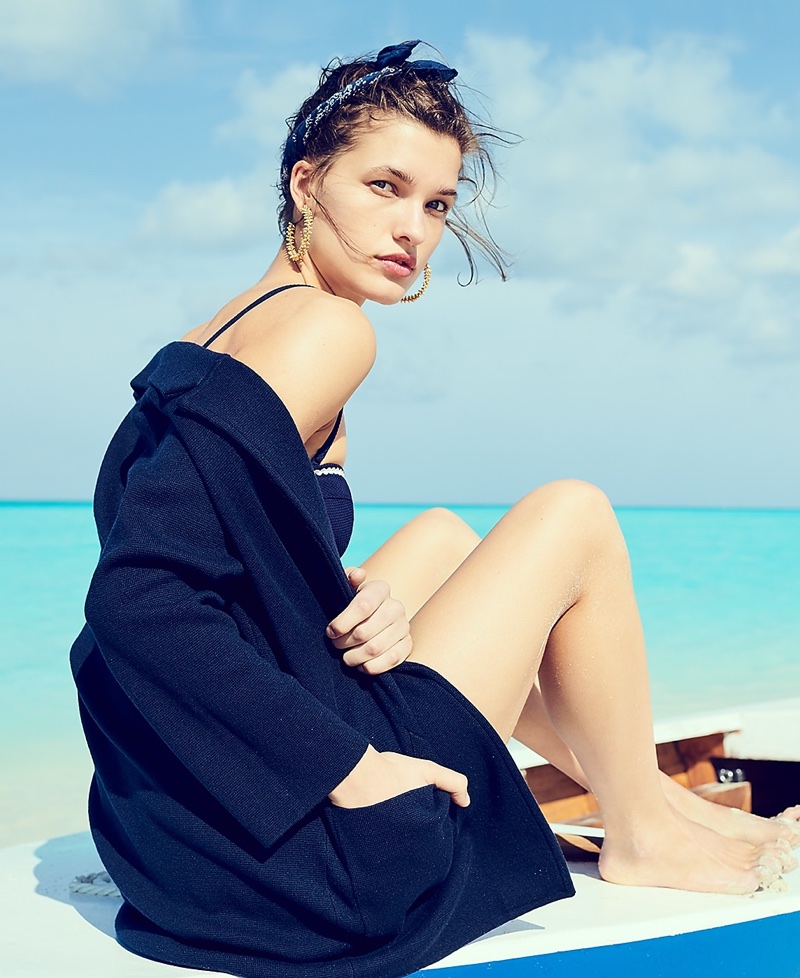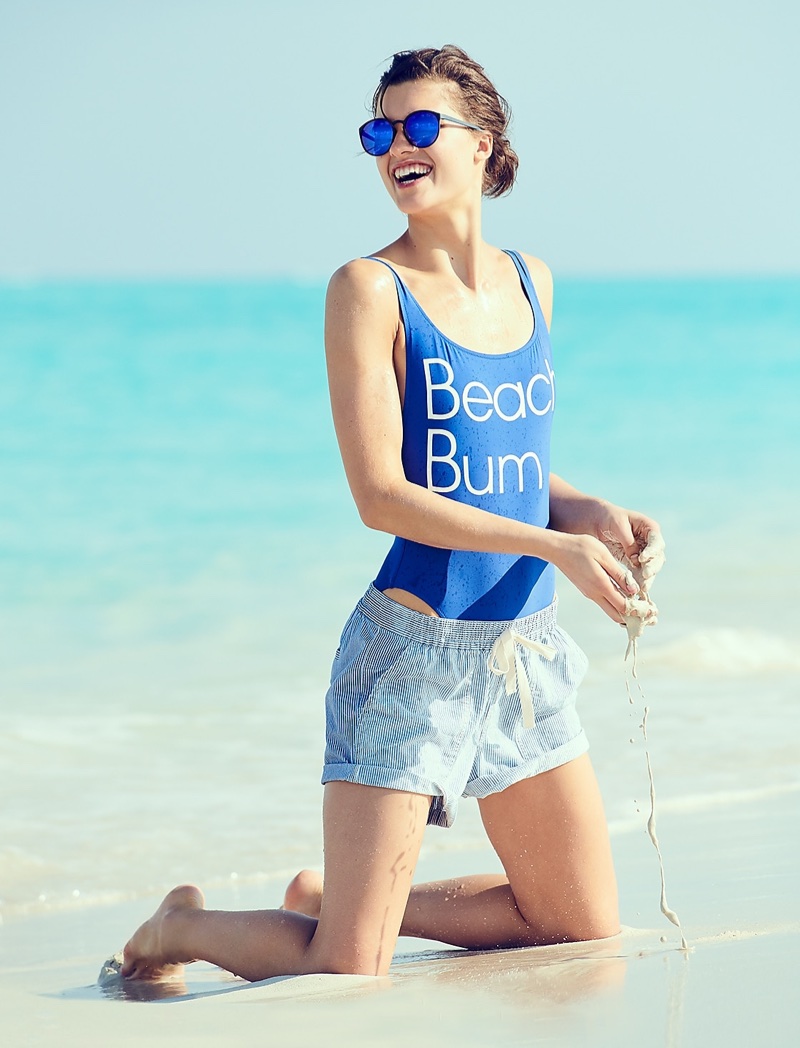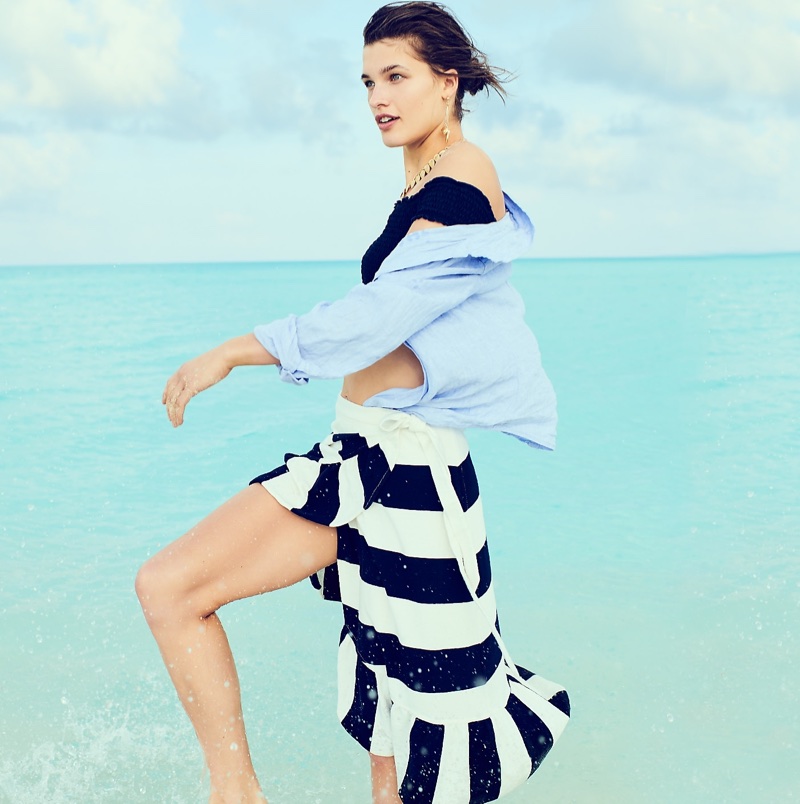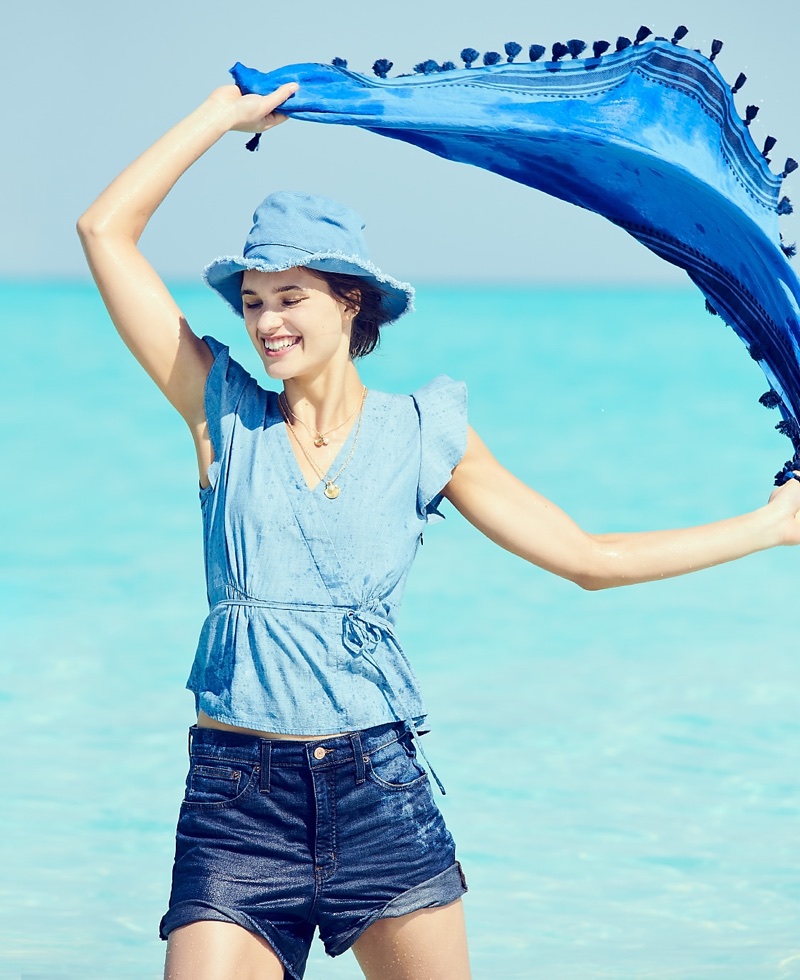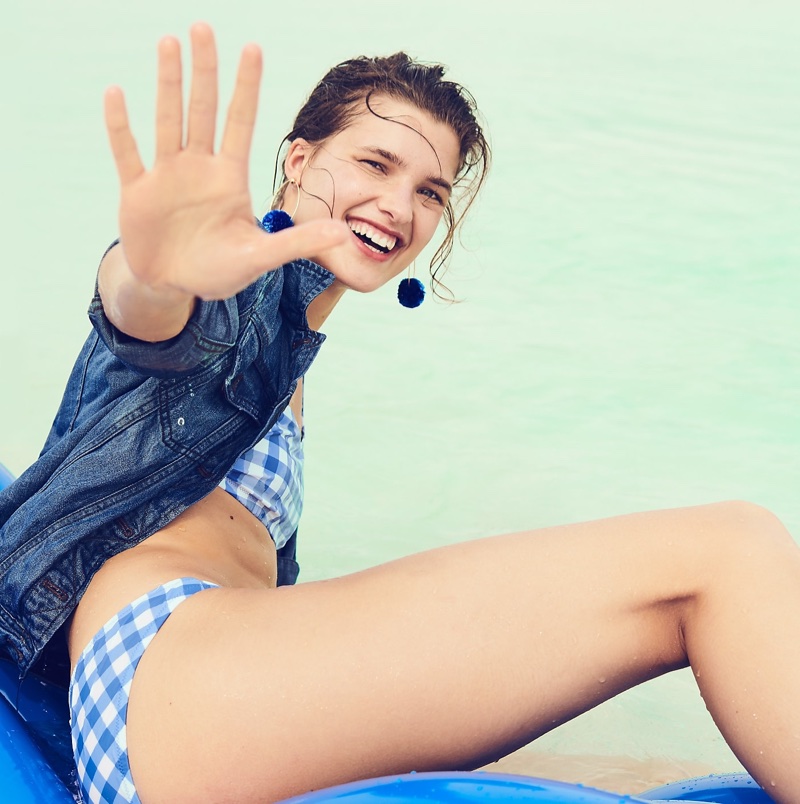 Other Brands

Description
Mens Classic Long Wallet, Large Model - Beautiful Designs Is Carved Out Of Cowhide - Handmade
- Hand-Made Patterns And Coloring
- Material: Cowhide
- Zipper Closure Pocket
- Size: L*W*H 20CM*10CM*3CM
- This Wallet Come With Dust Bag, Box
- Have In Stock
Each Accessory Is A Work Of Art - Handmade [ Cowhide Art ] - Carved Out Of Cowhide !
Bags And Accessory Can Also Be Custom - Made To Suit Your Own Requirements.
Buy Designer Handbags, Best Price And Quality! Free Worldwide Shipping, Free Returns!
A Great Selection Of Genuine Leather Handbags,Totes, Clutch, Designer Shoulder Bags, Wallets & More!
Each Bag Is A Work Of Art, (Can Custom-Made) Handmade [ Cowhide Art ] - Bags Are Carved Out Of Cowhide.
Other Brands
osie Huntington-Whiteley lands the June-July 2018 cover of Harper's Bazaar Australia. Photographed by Darren McDonald, the British beauty wears a printed dress from Alexander McQueen. In the accompanying spread, Rosie poses in looks from the pre-fall collections. Stylist Kristen Ingersoll selects designs from labels such as Dior, Emporio Armani and Calvin Klein.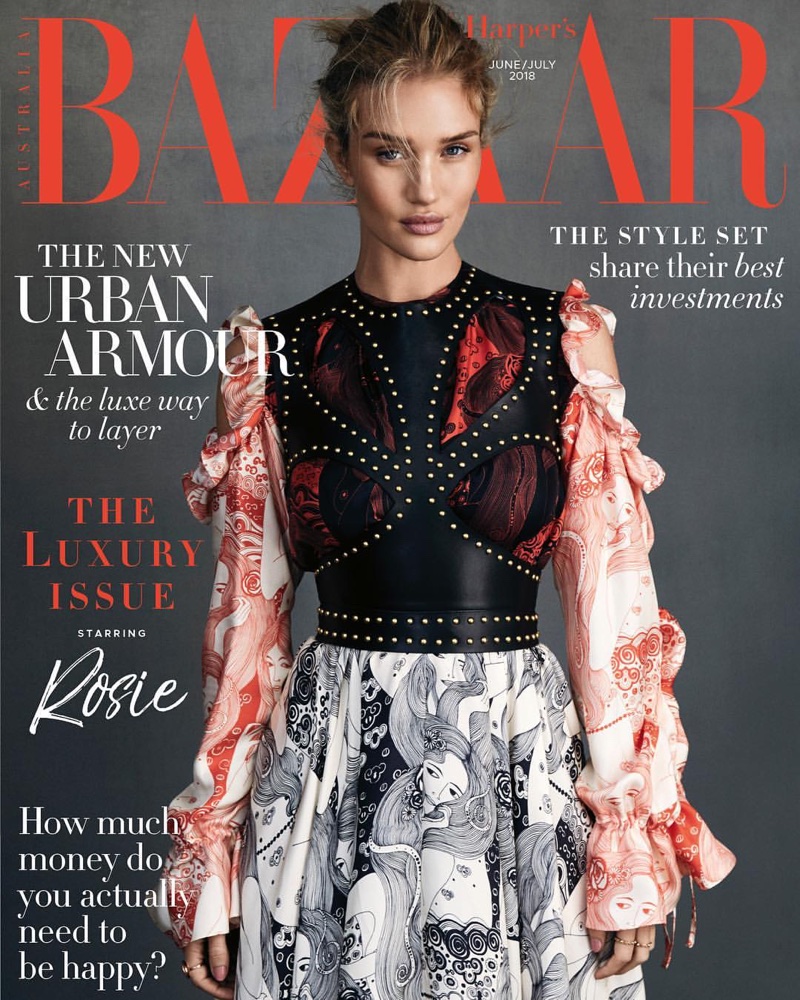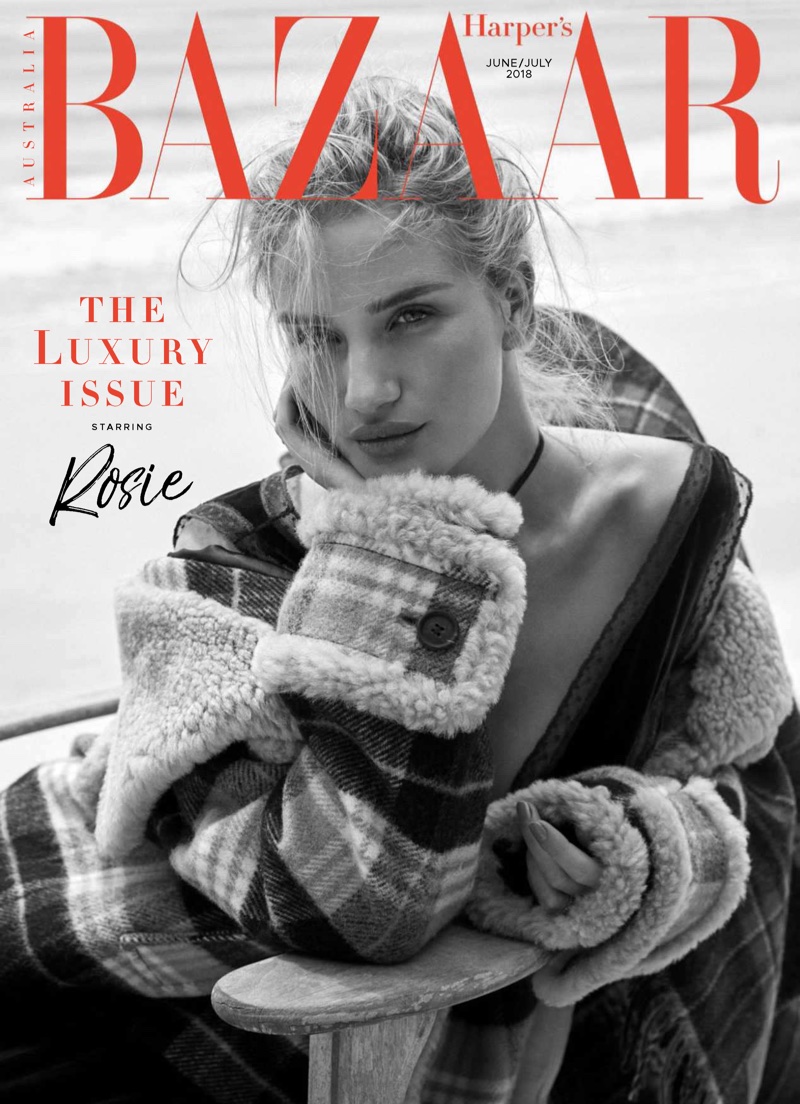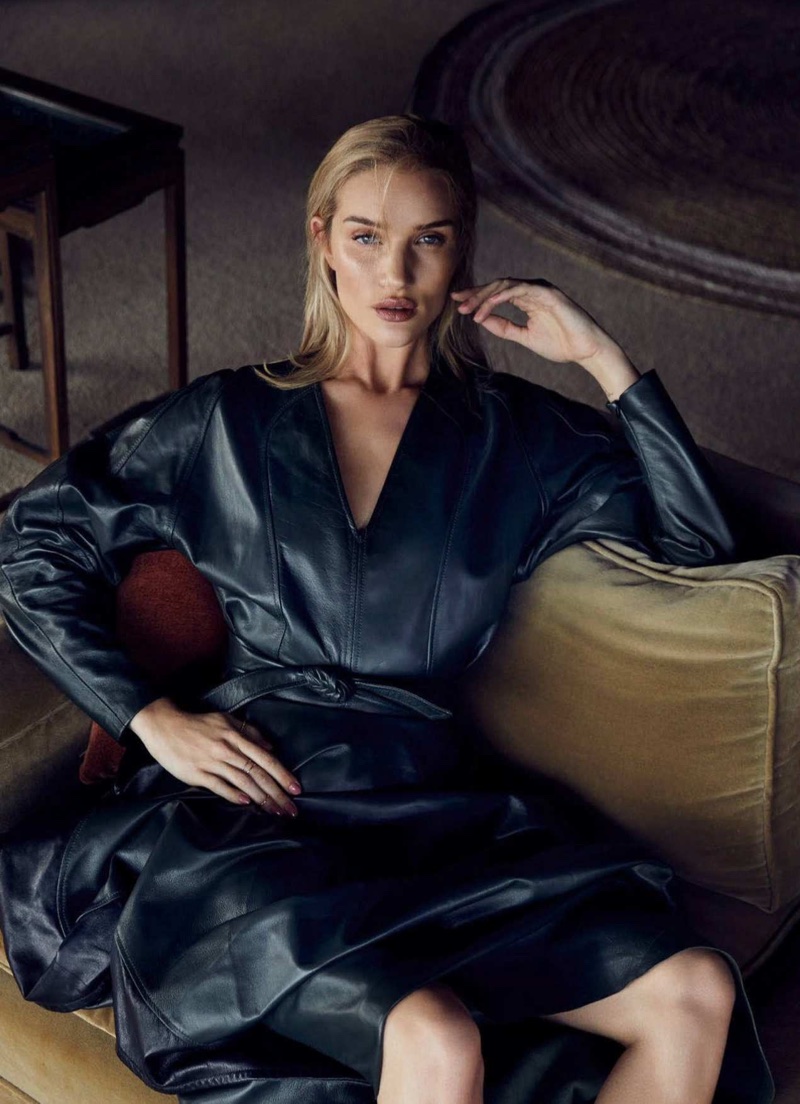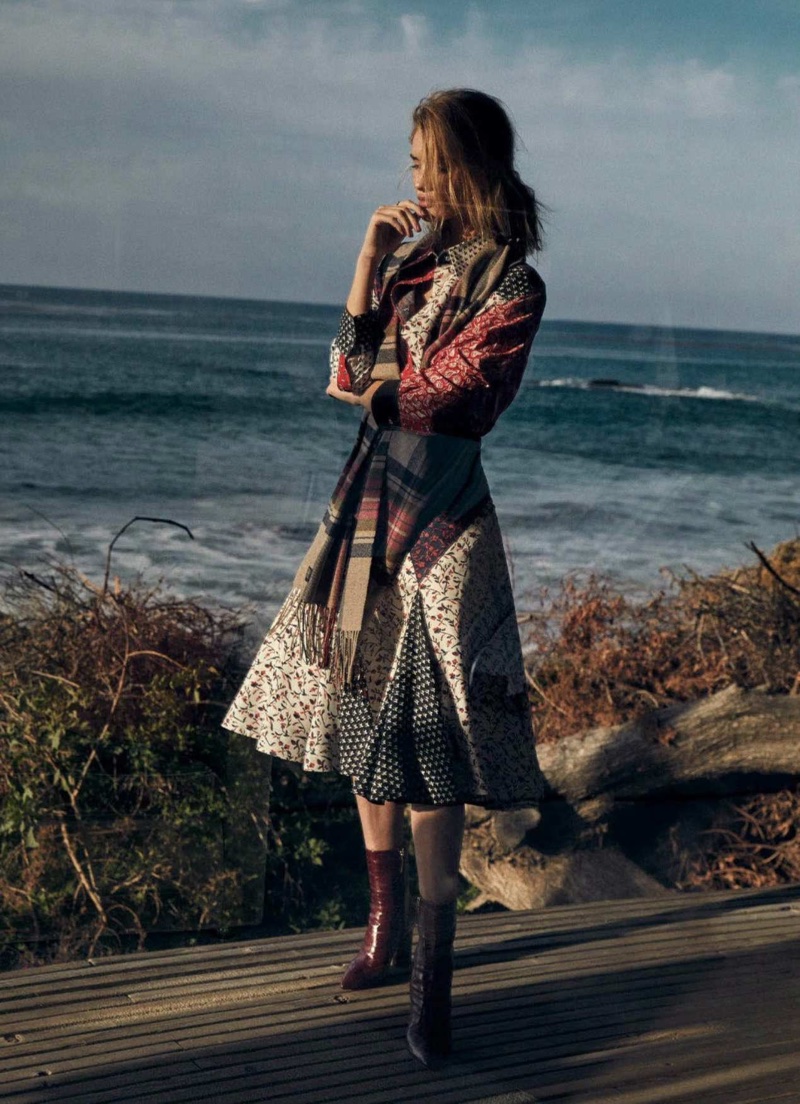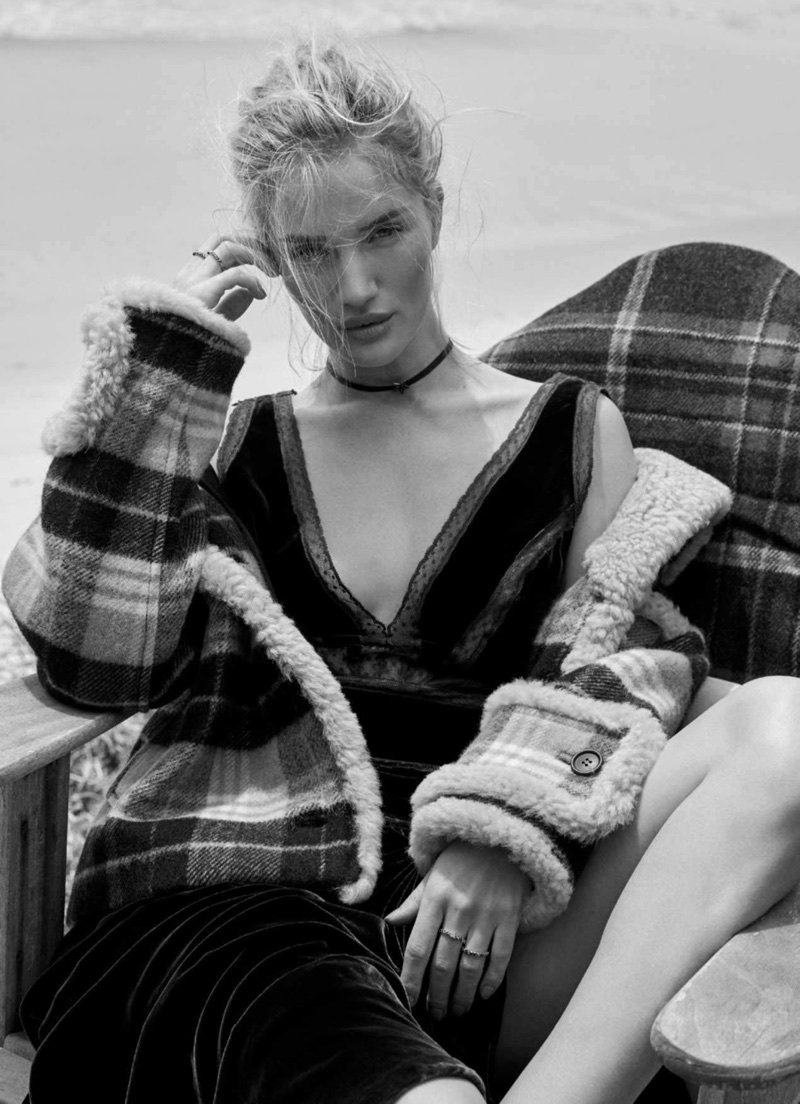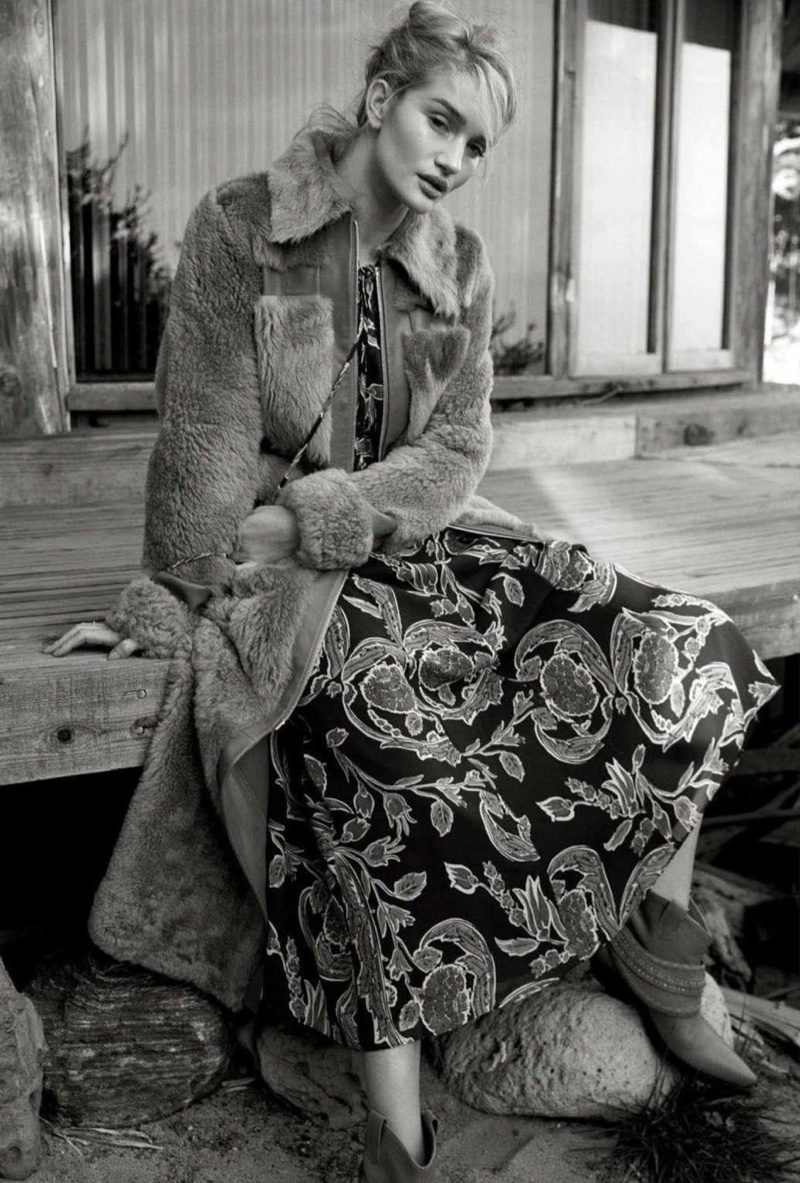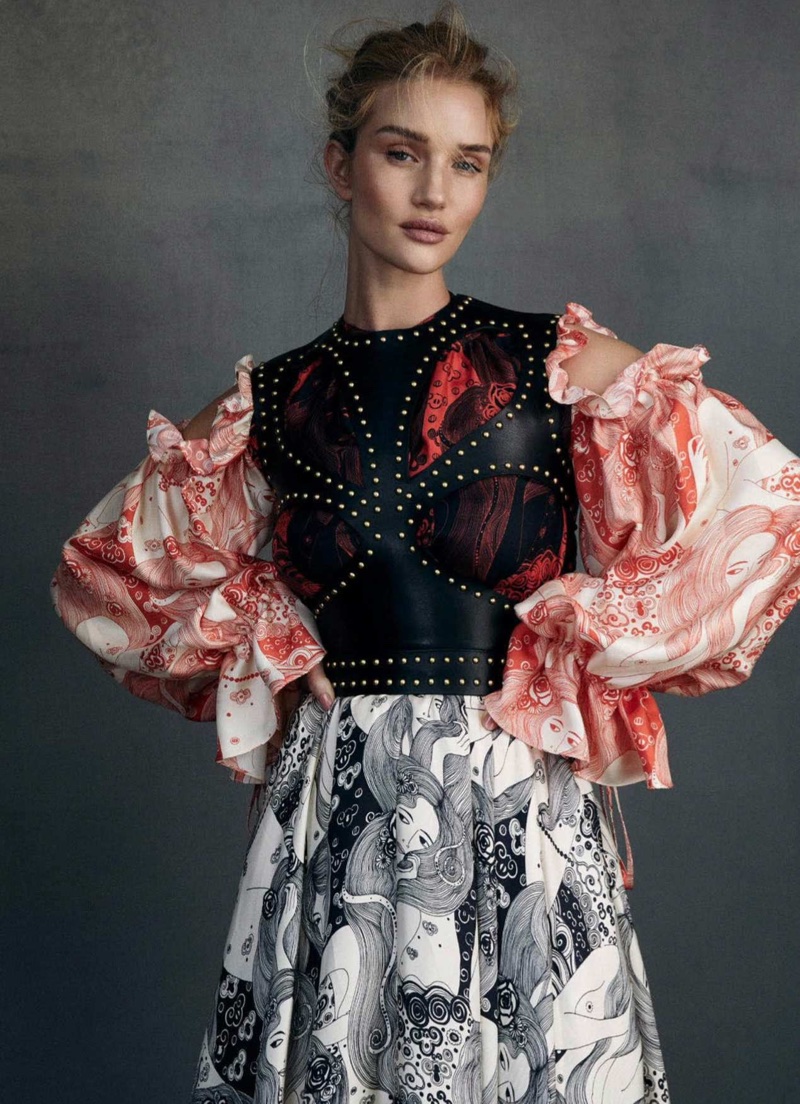 Other Brands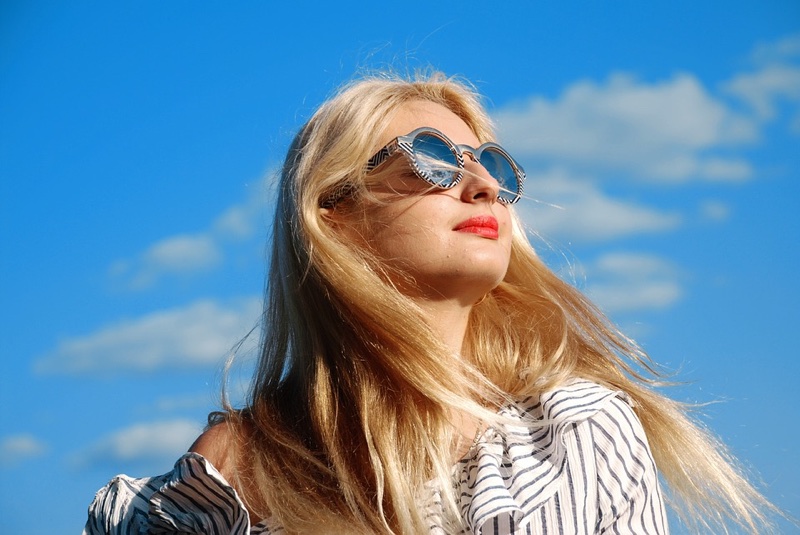 The world of fashion has changed and it's no longer the top design houses in London, Paris, Milan or New York people turn to when they want to know what they should be wearing this season.
Fashion forecasters and bloggers can have more influence, but who actually decides what will be fashionable this year? Also, how influential are fashions and trends in areas other than the clothes industry?
INFLUENCERS AND FORECASTERS HELPING FASHION HOUSES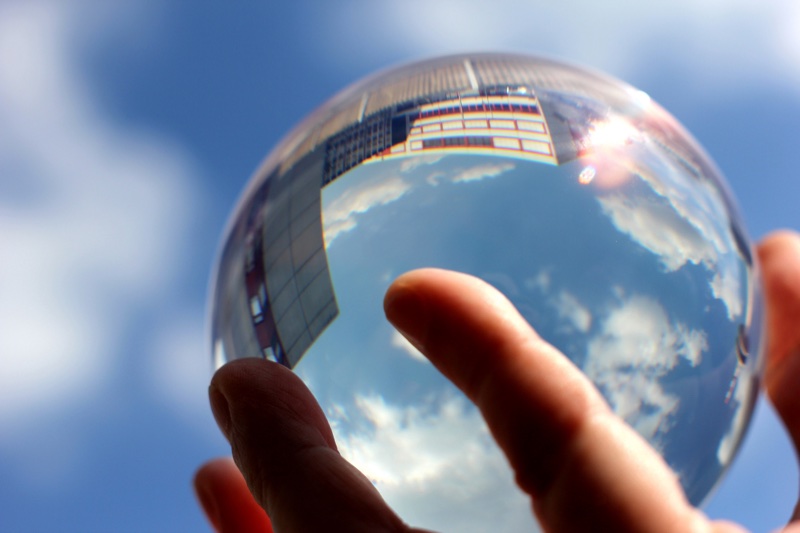 'Crystal Ball/Glaskugel' – Christian Schnettelker via Flickr (CC BY 2.0)
When top fashion houses release a new collection, they have the power of online influencers and forecasters to help them get it into the public domain. Many of the influencers are celebrities who can have many millions of followers on social media. The forecasters follow trends and try to fathom what will be fashionable next year and beyond. The fashion houses use the services of both to try and be the one who comes out on top in the fashion world.
FASHION IN GAMING
Clothes are not the only area where things go in and out of fashion. Online slots can be fashionable, as can adventure games and the platforms they are played on. For example, Mermaid's Diamond and Pink Elephants were chosen by SlotsOnlineCanada as two of the top 5 most fashionable slots – both in terms of appeal and of graphics. In the area of consoles, things are similar. One month the Xbox will outsell the PlayStation, and the next it can be the other way round. The digital devices that online casinos are played on can be just the same, although overall it seems that iPhones are leading the fashion in smartphones at the moment.
HOUSEHOLD FASHIONS
Household fashions change all the time. You will know from visiting other people's houses how different furniture, curtains, and accessories can be. This is not just because of personal taste but because the retailers change what they are selling as the fashions in household goods change.
Homes used to be very cluttered, with walls full of pictures and every little bit of floor space used. These days the fashion is to have a cleaner and sharper feel to your rooms, with much less in them. Even with the items of furniture you do buy, fashions alter all the time.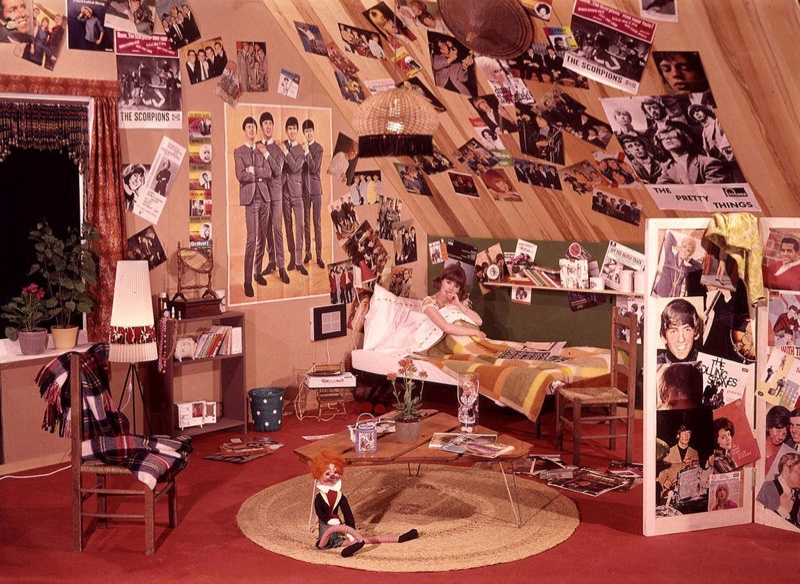 'memories of the Sixties' – Paul Townsend via Flickr (CC BY-SA 2.0)
FASHIONS AND TECHNOLOGY
We all have some sort of technology, whether in our homes or at work. There are our computers and other digital devices, just for starters, and then things like TVs and other electrical items. Some of them may be old technology by today's standards, but they are technology non-the less. New innovations are being produced by developers every day, and as soon as something proves to be very useful or relaxing for users, it does not take long for it to become fashionable. The problem with technology is that it's evolving at such a pace that often products are at the front of the field for a very short time as something new quickly surpasses them.
CHANGING MOODS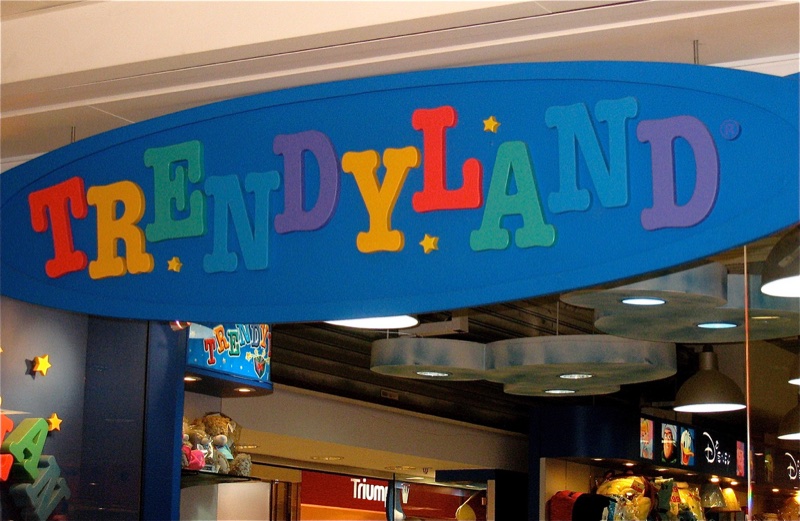 'Where All The Cool Trends Come From' – Alan Levine via Flickr (CC0 1.0)
Fashions in all parts of our lives have altered beyond what we could have imagined just a few years ago. Look at music, films, or jewelry from a few years ago and it will all seem very dated. Although some things occasionally come back into fashion, most things seem to be changing as often as our moods. That could be because marketers and producers watch out for the mood of the public, and pitch their sales promotions to suit them.
Designer Bags, Wallet, Purse, Belt & Accessories Official Site, Best Price & Quality, Free Worldwide Shipping, Free Returns. Every Bag Is A Work Of Art - Handmade - Cowhide Art - Can Custom-Made

Categories

New Posts

Hot Posts